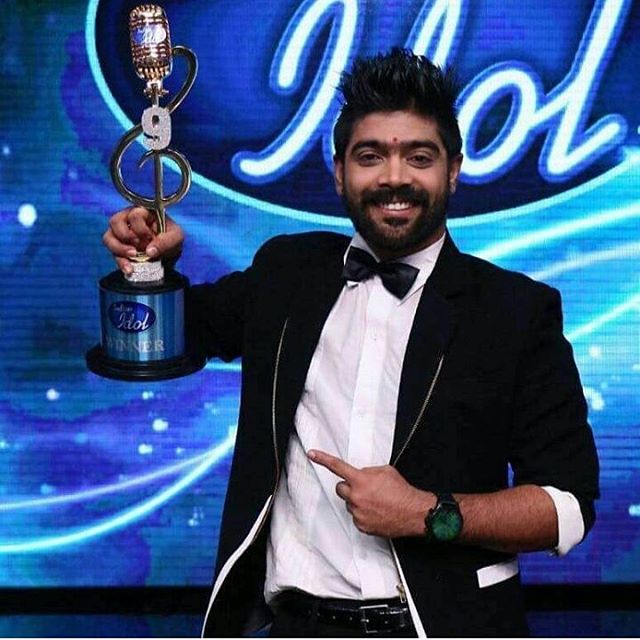 Indian Idol 9 winner L.V Revanth narrates about his struggle while facing humiliation for not knowing proper Hindi
Hyderabad based L.V Revanth won the title of the most popular singing reality show Indian Idol 9 on April 2, 2017. Revanth might be new for Bollywood but is a popular name in the Telugu and Kannada industry. In an exclusive interview with leading daily ToI, the singer revealed that he initially faced a lot of humiliation for not being able to speak proper Hindi. However, Revanth was still ambitious to become a Bollywood singer and did not give up.
The singer said, "Whenever I went for auditions, I was often insulted for not knowing Hindi and wanting to become a playback singer." Revanth added that while people made fun of him, when he holds the mic he forgets everything, and that helped him move forward in life. The singer added that he is excited to win one of the biggest shows in the country and will make the best of it.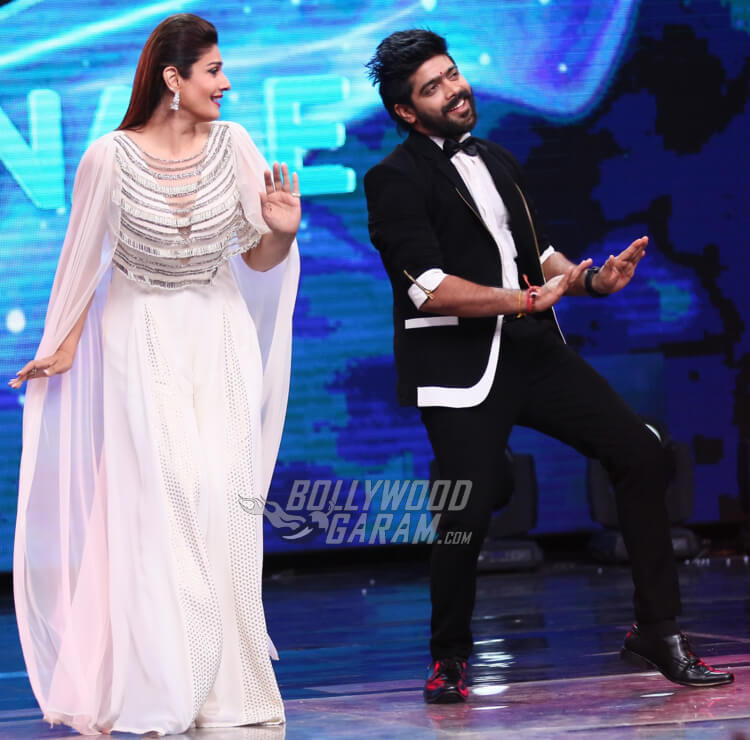 Revanth also revealed that he would like to donate ten percent of his winning amount to an orphanage. The singer, who has also worked in the movie Baahubali, dedicated his win to his mother and family and said that winning the title of Indian Idol is the best thing that happened to him. Revanth also shared about his experience during the entire show and said that he never had a dull moment. The singer thanked the judges for their guidance throughout the season so he could perform better each time.
Revanth now aims to sing for Bollywood and wishes to sing for his favourite star Akshay Kumar. The singer received his winning trophy from cricket legend Sachin Tendulkar and said that it was the most precious moment for him.
The Baahubali singer also expressed that surviving in Bollywood is tough but he is determined to work hard to make the most of his Indian Idol win.
Featured image credits – LV Revanth Official Instagram Account