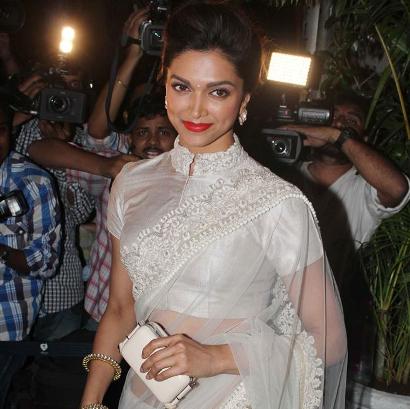 Filmmaker Sanjay Leela Bhansali's (SLB) favourite actresses – Aishwarya Rai, Deepika Padukone and Priyanka Chopra, on February 24, 2013, visited the restraunt – Olive, in Mumbai, to celebrate the director's 50th birthday. However, his fourth heroine Rani Mukherjee was absent from the celebration, even though several other stars were present.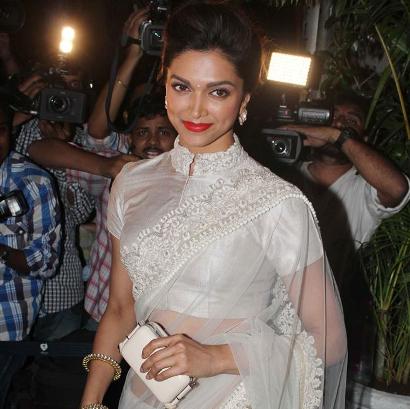 It was Deepika who managed to win Bhansali's heart by driving five hours from Wai, which is on the outskirts of Mumbai. The actress was shooting for her upcoming movie 'Chennai Express' at the location. Deepika attended the party and again went back to Wai to shoot for the movie.
An eye witness said that Deepika, at the celebration, was in her element as she mixed with everyone and had a ball. However, there was not much talk about her rumored boyfriend Ranveer Singh. Padukone, was also seen bonding with actress Priyanka Chopra, but they both maintained a distance from Aishwarya Rai. Filmmaker Karan Johar appeared with UTV chief Siddharth Roy Kapoor, who was without his wife Vidya Balan.
Choreographer Farah Khan came with a cake, which had all the names of SLB's films on it. The surprise guests at the party included singer Kavita Krishnamurthy, who rarely makes an appearance anywhere and composer Ismail Durbar, with whom Sanjay had a fallout some time ago.