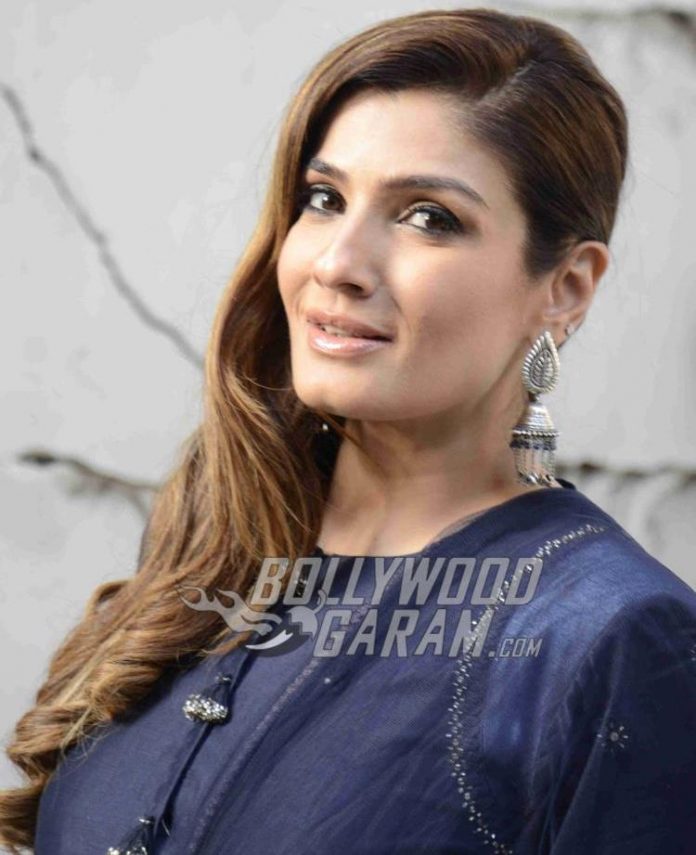 Raveena Tandon talks about her upcoming movie, motherhood, husband, adoption and surrogacy
Bollywood diva Raveena Tandon, who rocked the silver screens during the 90s, is now gearing up for the release of her upcoming movie Maatr. In a candid interview with leading daily, Asian Age, the actress talked about her upcoming movie, being a mother to three daughters and adoption.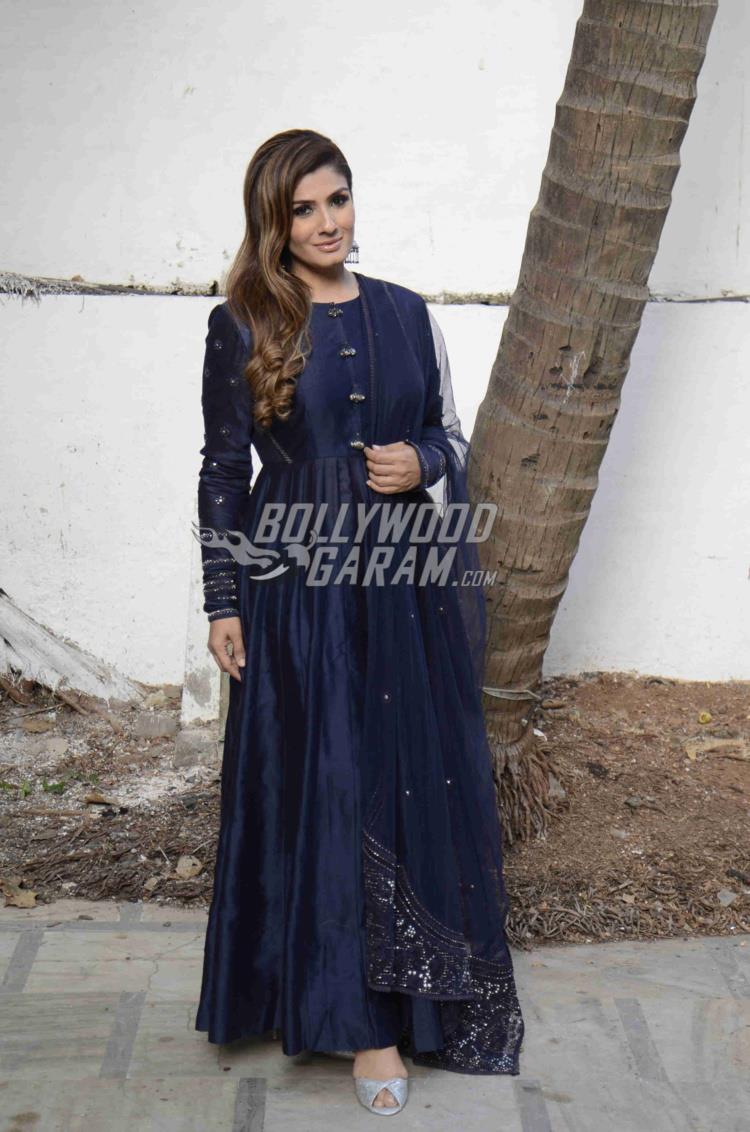 Raveena talking about her comeback movie, Maatr in the interview –
Maatr is an upcoming revenge thriller directed by Ashtar Sayed and is produced by Michael Pellico under the banner CDB Musical. Raveena will be seen playing the lead role of Vidya and the movie also stars Divya Jagdale, Madhur Mittal, Shailendra Goyal and Anurag Arora.
The actress said that the theme of the movie forced her to take up the film.
"The theme of Maatr is an issue very close to my heart because my blood boils every time I read in the papers about some woman being violated. I met Nirbhaya's mother she told me that it's only for a short time that anyone bothers when someone is raped. Then its just back to business until the next horrific rape happens." – Raveena, on why she accepted the role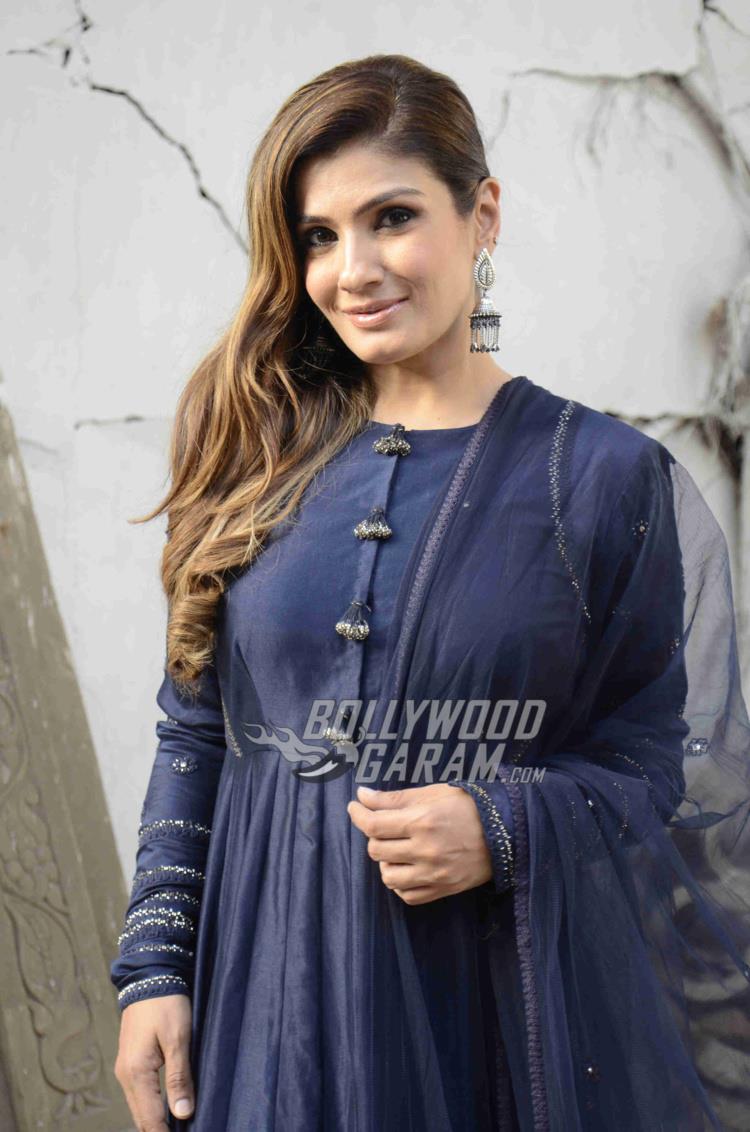 Raveena Tandon's views on surrogacy and adoption –
The actress talked about the growing trend of surrogacy these days and opined that she advises adoption over surrogacy. Raveena explained that she believes that making someone a part of your life through adoption gives more satisfaction.
The actress, who adopted two daughters when she was not even married, added that she feels proud when she looks at her daughters and what they have made of their lives.
"I advise adoption over surrogacy. I believe that making someone a part of your life through adoption provides a deeper sense of gratification. It might be your own selfish need to find happiness but I feel so proud when I see my girls and what they have made of their lives. Of course, you can go ahead and have biological kids, but to adopt a child is the greatest gift that you can give to any child." – Raveena Tandon on surrogacy and adoption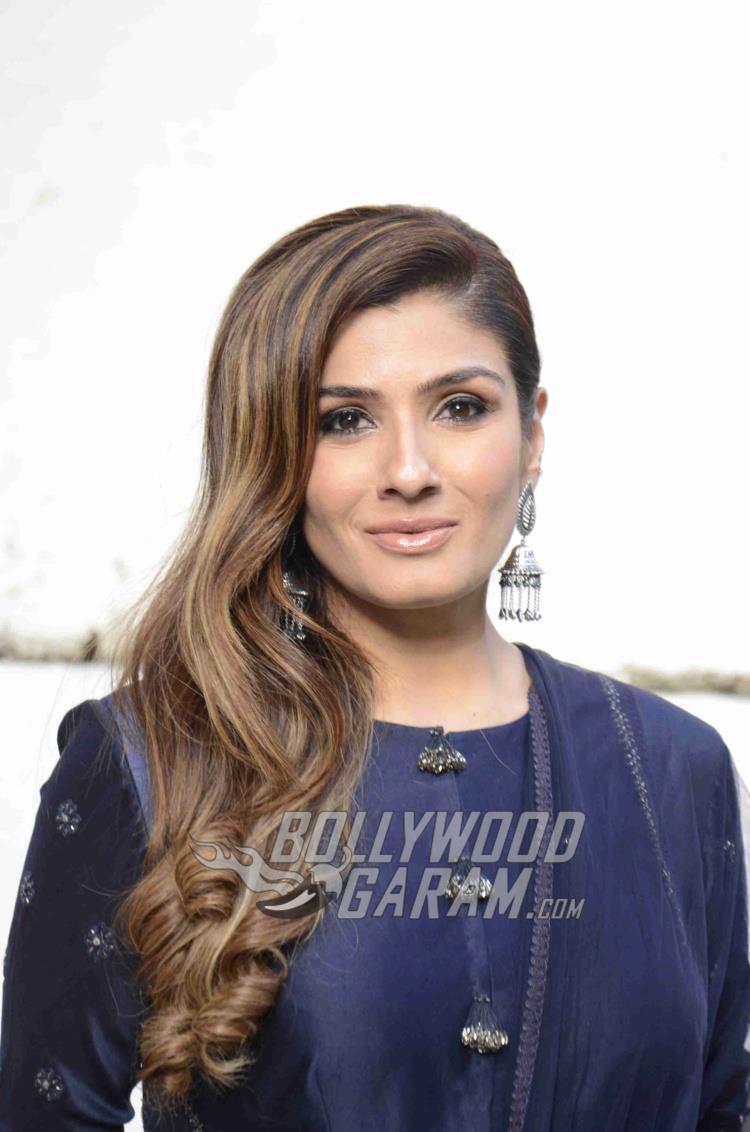 Raveena on keeping her professional and personal lives separate –
Maatr will mark Raveena's return to the silver screens after a long break, but the movie is also clashing with distributor husband Anil Thadani's movie Noor at the box office.
Raveena had an answer to this as well and said that she and her husband do not mix their personal and professional lives but value each other's opinions. Raveena Tandon's movie, Maatr is being released by Reliance while Noor will be released by Anil Thadani at the same time. The actress added that there wasn't any conflict between them.
Maatr releases on April 21, 2017.
Photo Credits: Viral Bhayani