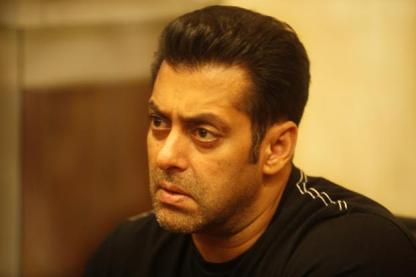 On March 6, 2013, a Mumbai Sessions Court will hear a plea by Bollywood actor Salman Khan against an order by a lower court. The earlier order was passed by the court in connection with the hit-and-run case against the actor and it will Khan for 'culpable homicide not amounting to murder'. The 'Dabaang' star was earlier tried for rash and negligent driving.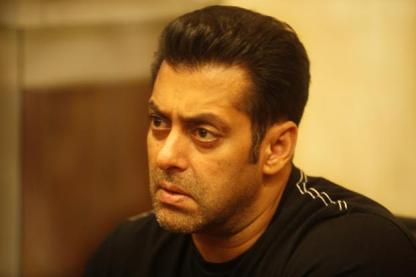 In the year 2002, the 'Ek Tha Tiger' actor's Land Cruiser had rammed into a bakery in Bandra, Mumbai, which killed one and injured four people who were then on the pavement.
On January 31, 2013, the Mumbai Magistrate's court accepted the proposal of the Maharashtra government that Salman Khan must be tried under the section 304 (II) of the Indian Penal Code, which is culpable homicide not amounting to murder in the case.
In his plea, the 'Bodyguard' actor said that the magistrate's order was erroneous and in bad taste. The trial for the case has been taking place in the Bandra court since 2006. Senior lawyer Majeed Memon said that the main witness, which include Salman's  bodyguard is no more, due to which the court is moving to a new charge and will require his side of the story.
The star is currently one of the leading actors in Bollywood and also contributes to society via 'Being Human', which is his charity organization.