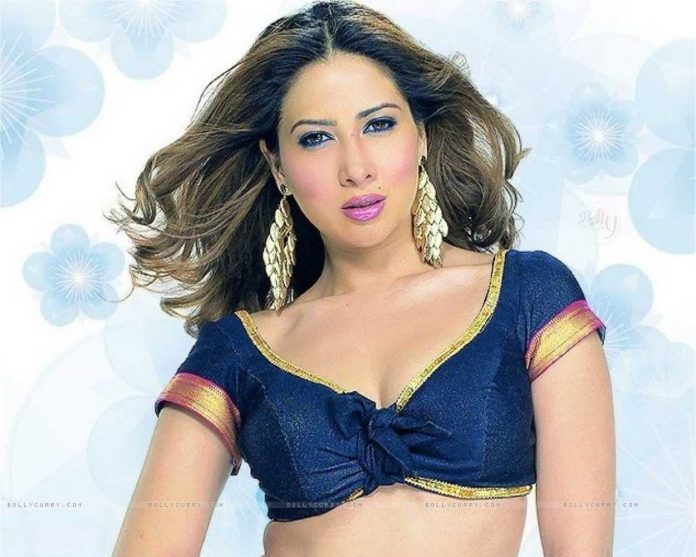 Is Kim Sharma getting a divorce and moving back to Mumbai?
Model and actress Kim Sharma has been in the news more for her relationships than her career! Previously known as the arm candy of Indian cricketer Yuvraj Singh, the Mohobbatein actress is now back in the tabloids for the supposed collapse of her marriage and divorce.
Allegedly, the actress is said to be estranged from her husband, businessman Ali Punjani. Unconfirmed sources close to Kim Sharma say that she was left by her husband for another woman. This has led her to flee from her home in Kenya and land back in Mumbai, where it all began. Also, these "sources" say that she is bankrupt and trying hard to get back on her feet, all on her own.
This source apparently told a popular daily, "Ali left Kim as he got attached to another woman. The irony is that when Ali met Kim, he was plump and not great looking, but now because he is in love, he has lost weight and (is) looking great. But Kim is left with no money or financial security. Right now, she is looking to establish her business in Mumbai to provide for herself financially. She is now a brand strategist and goes by the name Kimi Sharma (her real name). Kimi just didn't leave their (Ali and her) home behind, but her job as the CEO of Punjani's chain of hotels as well."
Well, being a brand strategist is not a bad gig at all! Being an independent woman who is supposedly newly single, is difficult. Kim (or Kimi) Sharma is forging ahead to earn her bread and butter, when the marriage she was in was unhappy. It is not a piece of cake to have your husband leave you for another woman, no matter what the circumstance. We wish her the very best in her future career, and hope all goes well in her personal life, too.
Image Credit: IMDb.com