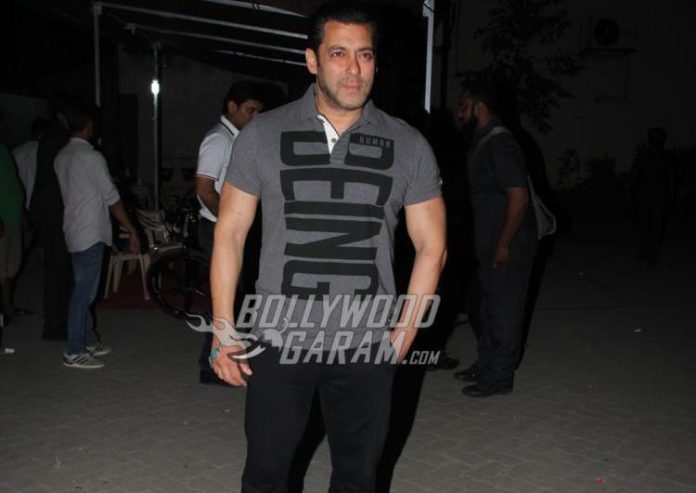 Salman Khan compares the current generation of Bollywood actresses to their predecessors
Not a stranger to misogyny, Salman Khan has is back again in the headlines for another controversy. He's taken aim at his contemporaries, the talented actress of Bollywood. Though he's technically dated half of them, he still has a bad opinion about how they should behave while in the industry.
He makes a comparison between vintage Bollywood actresses and modern ones. He said, "Waheeda [Rehman] aunty and we live in the same compound, Helen aunty, they all have been so close. Today's girls should also learn from them. From Saira [Bano] aunty, Asha aunty to Shammi aunty and Sadhana aunty. They all have been really close, it's something you don't see anymore. I think it was the best quality their generation had. We lack that quality today."
Salman Khan was at the launch party of Asha Parekh's book, The Hit Girl, where he spoke out his opinion. "I am really pleased that I am here at the book launch. You must buy the book because this generation has lived the cleanest life possible, professionally and personally. It will be a book of values and principles. It will have its highs and lows and fun moments. I think you should all read this book as it will only elevate you as a person."
So, now we now what Salman Khan will be gifting his next girlfriend – Asha Parekh's The Hit Girl!
And on the topic of actresses in Bollywood who Salman Khan may have been referring to with his comment, he's soon going to star in another film with Katrina Kaif. The two last worked on Ek Tha Tiger and have since remained on friendly terms. They are now apparently signing on to star in Tiger Zinda Hai together. Fans are already excited about seeing the pair on screen again.
Image Credit: Viral Bhayani