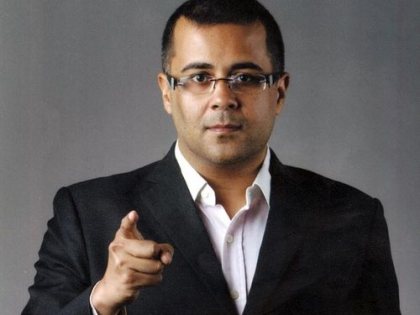 Novel writer Chetan Bhagat is miffed these days with reports that Bollywood star Salman Khan has rejected a script written by him. Bhagat has become the screenplay writer for the movie 'Kick', even as he enjoys a successful career as a novel writer.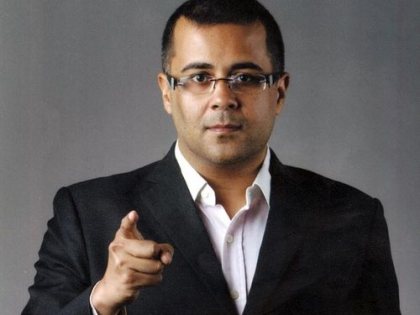 The 'Five Point Someone' author said that he has not even met Salman for the movie, so the rumors that were being circulated were baseless. Chetan said, "I haven't even met Salman at all on Kick! The script is not done yet. I am working with only Sajid Nadiadwala and his team on the script".
The movie will be produced by Sajod Nadiadwala and is supposed to have Salman Khan in the lead role. The makers of the movie are supposed to begin shooting for the flick from June 1, 2013. Sources from the production unit revealed that Salman has opted to keep himself away from the drama and controversy.
The movie will mark Sajid's production and directorial debut. 'Kick' is an action-thriller film, which is said to be a Bollywood remake of the Telugu movie 'Kick' and the production team will be putting their own spin on the latest version of the movie.