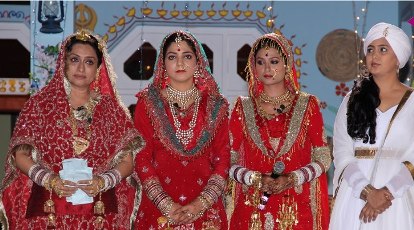 Indian TV channel Colours has announced that it will change the title of the Hindi tele-series 'Gurbani'. The channel released an official statement on March 18, 2013, which said that the title of the show has been replaced.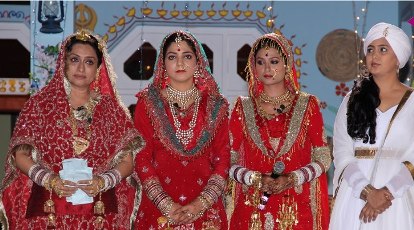 The decision to replace the name of the serial came after various Sikh organizations had objected over the title of the series. The Sikh community had noted that the word 'Gurbani' is a sacred word for the Sikhs and it means 'the words of the Guru'. The word also refers to the sacred Sikh Scripture.
The statement from the channel said, "With utmost respect and humility, we request the complainants to view 'Gurbani' as merely a name and in context of a fiction show that endeavors to bring a social issue to the fore. However, to respect the sentiments of the people, we have decided to change the name of the show". The statement added that the team will get in touch with the concerned people or the organizations, so that they get some time to change the name of the series.
Reports said that an FIR was reportedly registered at Jalandhar against the channel under the section 295-A for the Indian Penal Code on the complaint of a local Sikh.