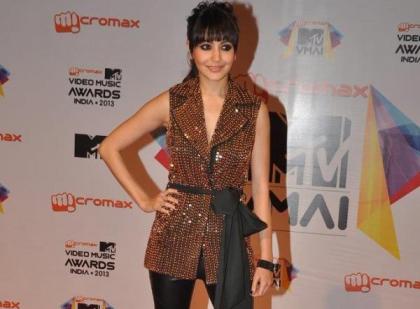 Bollywood actress Anushka Sharma was to perform at a music video awards ceremony on March 22, 2013, unfortunately the ceremony had to be halted, much to the disappointment of the fans who were expecting to witness a rocking show.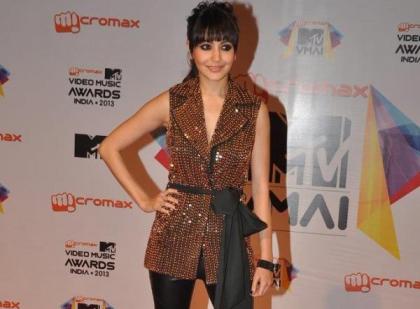 According to an eye witness, a few policemen had entered the venue when the awards ceremony was underway. The cops came in and lowered the volume from the console. Just a few minutes later, the policemen were seen pulling off the wires from the mouthpieces and the speakers as well.
One of the sources who was also helping to manage the event said, "When all of this was taking place, there were four primary awards left to be given away and Anushka was supposed to perform as well". The show had started with Farhan Akhtar's performance 'Rock On'. The other acts of the show also included Honey Singh. However, the intervention of the police did not cause much chaos.
The event was wrapped up very quietly and even the audience left the venue without any hassles. MTV was contacted on the issue, but it opted not to comment on anything. An official, on the condition of anonymity, said that the program was not for the public and that it was being recorded for the channel.