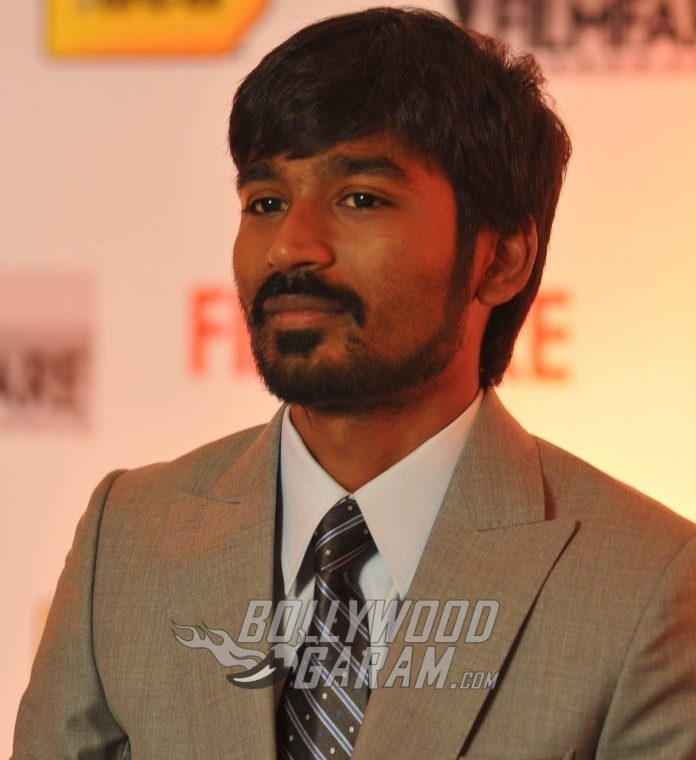 Dhanush can finally breathe easy after the Madras High Court allows a petition by the actor to seek dismissal of the proceedings
Popular south actor Dhanush can now heave a sigh of relief as the Madras High Court has given a green signal to take forward the petition filed by the actor to reject the proceedings that will dismiss the paternity case filed by an elderly couple, who claim to be his parents.
In 2016, an elderly couple R. Kathiresan and his wife Meenakshi from Madhurai moved to the magistrate court while seeking maintenance of Rs. 65,000 from the Raanjhanaa actor and claimed that he was their son. But Dhanush dismissed the claims and added that it is a way to extract money from him.
During the court proceedings, the residents of Madhurai claimed that their son had a mole on the collar bone and also a scar on the forearm, but even those claims were denied. The court then ordered a verification of the marks on Dhanush, but no such marks were found.
Dhanush, on the work front, is progressing well and was appreciated for his directorial debut Pa.Paandi, which did a good business at the box office. The actor, who is popular down south, made his debut in Bollywood with the movie Raanjhanaa opposite actor Sonam Kapoor.
Dhanush has been in the news lately for all the wrong reasons. His personal life has now become a topic for public discussion. Sometime last month, intimate leaked photos of him and a number of South Indian actresses was released. These images circulated social media for quite sometimes, with people questioning the character of the actor. No formal statement was released by him, but the actresses gave the usual "hacked" and "Photoshop" reasons for the leaked images.
We hope his personal issues don't continue getting coverage in the media, and that his work takes a front seat!
Photo Credits: Viral Bhayani