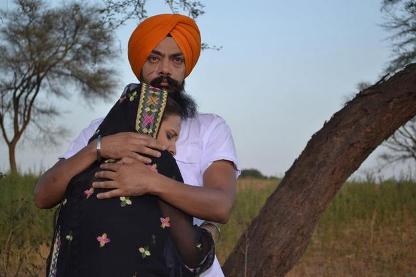 Punjabi movie 'Sadda Haq', which means 'our right', has been banned by the Punjab government just a day before its release on April 6, 2013. The movie is based on real life events which happened during the Khalistan movement and was supposed to be released tomorrow in theatres across the country.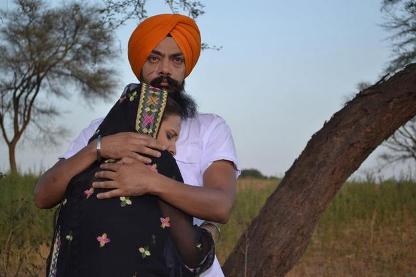 An official spokesperson said that the step to ban the movie was taken, so as to maintain communal harmony in the state. Actor and producer Kuljinder Sidhu said that the movie is based on the dark days of militancy in the state and that it is an attempt to portray what induced the young men in the area to take up terrorism.
Sidhu plays the lead role of a hockey player in the movie, who turns into a terrorist. Since its publicity, the flick has faced criticism, as it seeks to glorify the Khalistan movement, as well as militant leaders like Jarnail Singh Bhindranwale.
The actor's brother was one of the victims of the movement, as he was killed in an encounter with security forces in the state of Punjab in the year 1992. Sources familiar with the development said that the screening panel opined that the movie could disturb communal peace in the state and was being banned as a result.