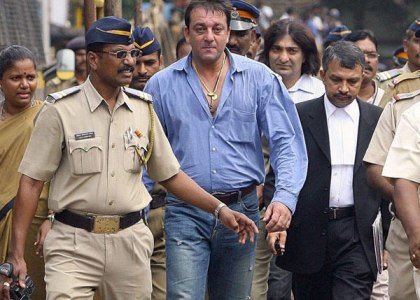 Bollywood's favourite 'Munna Bhai' Sanjay Dutt, who was recently convicted by the Supreme Court, is shattered by the verdict. The court stated that the actor had to spend the next three and a half years in jail in connection with the 1993 Bombay Blasts case.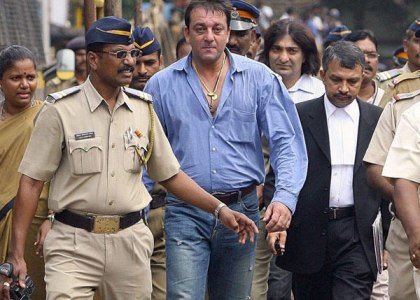 The verdict of the court seems to have changed the life of the actor completely. Dutt was one of the few celebrities who used to connect with his fans through social networking sites. Other stars that do the same include Amitabh Bachchan. However, now the fans of Dutt will not find any updates from the 'Munna Bhai' actor, as he has quit the microblogging site Twitter.
The last that Sanjay tweeted was on March 19, 2013 which was just two days before the verdict from the Supreme Court on March 21, 2013. Sanjay, in his last tweet said, "It's late in the night. Have an early morning shoot for policegiri [sic]. Good night and big Jaadu ki jhappi to all my lovely fans."
Since then the actor has not surfaced on the social network while his followers are demanding pardon for the actor. On the other hand, many other celebrities and politicians have joined the group and said that he has already suffered a lot so he should be given a lenient sentence. However, the actor's crimes were too severe to be overlooked and he will have to  serve his sentence.