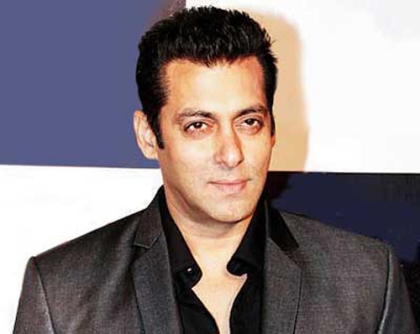 Once again the Mumbai Sessions Court has postponed the hearing related to the enhancement of the charges against Bollywood actor Salman Khan. Khan, for several years has been entangled in a hit-and-run case which occurred in the year 2002. The hearing of the case has been postponed to April 29, 2013.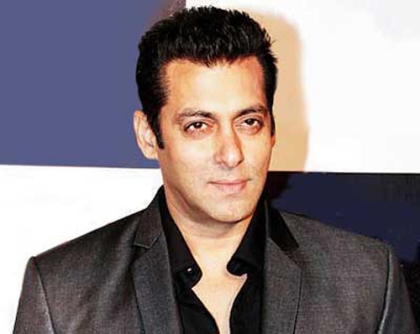 Earlier, the hearing was postponed from March 25, 2013 to April 8, 2013. The court was to decide if the actor could be charged with culpable homicide not amounting to murder. Salman was earlier charged for rash and negligent driving, which carried a maximum sentence of two years .
However, in the month of January 2013, the court accepted that the police has provided evidence which merits trying the actor for culpable homicide, which carries a maximum sentence of ten years in prison. In February 2013, the 'Dabangg' actor challenged the order and filed a revision petition, which pleaded that the more stringent charges must be dropped.
The actor contended that the magistrate had made a mistake in invoking the charge of culpable homicide not amounting to murder in the hit and run case. The 'Ek Tha Tiger' star is the second high profile celebrity of recent times to be involved in a serious court case. Sanjay Dutt will be serving jail time as well, for his involvement in the 1993 Mumbai serial blasts.