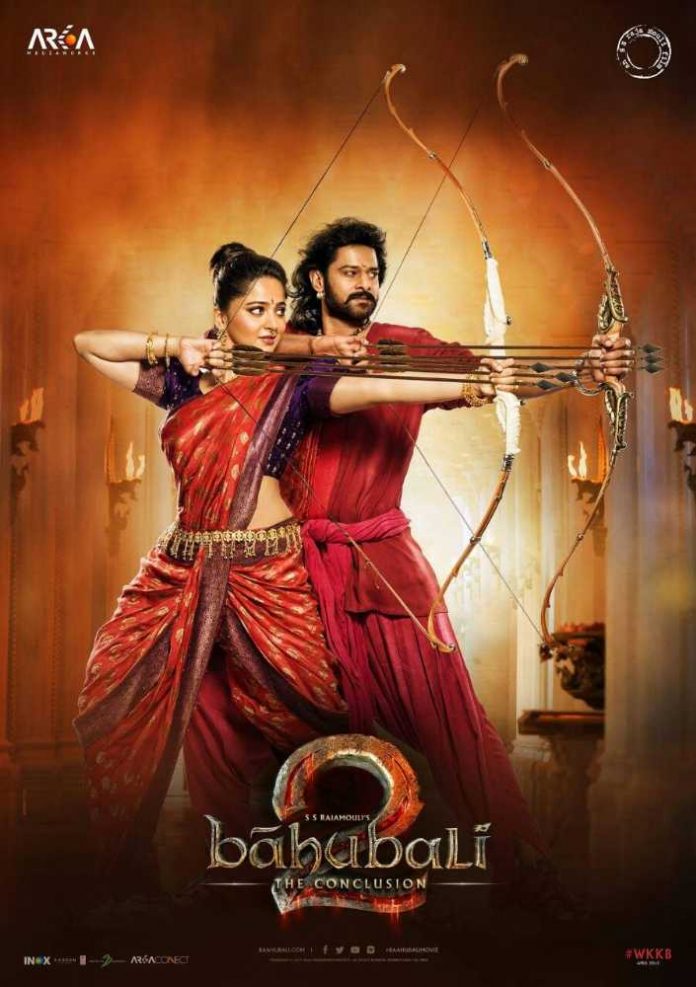 The issue between Distributors and Producers of Baahubali 2 in Chennai leave fans hanging
While the entire nation is watching the first day, first show of Bahubali 2: The Conclusion, the morning shows of the movie are cancelled in Chennai. They were cancelled because of a financial issue between K Productions (distributors of Baahubali 2 in Tamil Nadu) and producers of the film.
The producers did not give clearance to the distributors to screen the film before 11am. At 3am, outside Rohini Theatre, there were around 100 people to buy the tickets for the movie. A fan outside the theatre said that, "I am here outside Rohini theatre from 3am and it was so irresponsible of the theatre owners to sell tickets of the show rights were not there. There was a lathi charge and two people were taken into custody,"
When police tried to disperse the large crowd that was gathered outside the Rohini Theatre, chaos took place and two people got into custody but that too couldn't stop the Baahubali fans from coming again and again.
When people who had booked the early morning shows went to the theatres, they were informed that the show has been cancelled. Ganga, who had booked online for the 8am show said that, "Online booking was done by many of us, they could have sent a message about the cancellation. Such a waste of time and also I have not yet got the refund."
At Rohini Theatre, the officials had put up a notice in Tamil that read, "Across the state of Tamil Nadu the release of the movie was not there and hence at 7:55, 8 and 8:15, the shows have been cancelled."
Ananth who had come to the theatre with his family enquired that, "When we saw the police and media presence we thought it was for security and did not imagine that the show could be cancelled. Why is it cancelled, anyway?"
Fans who had already bought the tickets of the morning shows of first day will now have to wait for a few more days since all the tickets until May 4 are sold out in Tamil Nadu.
Tamil fans are disheartened as they will have to wait longer to know the answer to the big question, Why did Kattappa kill Baahubali? But you can find out right here #SpoilerAlert