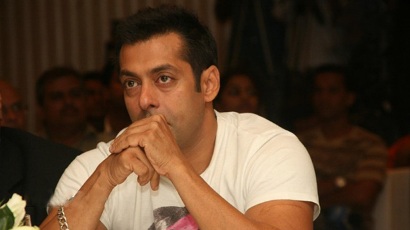 Bollywood actor Salman Khan is known to be a professional while he is on set, whether it be a movie or an advertisement. The actor recently faced an awkward moment, when he was shooting for his upcoming movie 'Mental', which is being made by his brother Sohail Khan.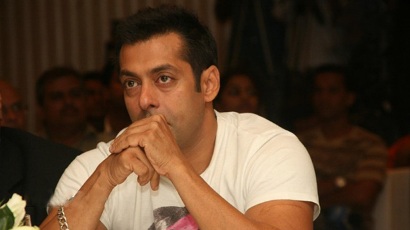 A huge set was set up for the shooting and the 'Dabangg' actor was getting ready for an action sequence. During the shoot, the actors pants got ripped away, but he continued with the shot, much to the amazement of everyone in the unit.
Sources from the production unit said that Salman and his co-stars were shooting for a sequence despite the scorching heat. The 'Ek Tha Tiger' star was on a bike while doing the action sequence and his trousers had accidentally tore, exposing his legs and thighs. There were more than 300 people on the sets and as the star was not aware of what had happened, it had become awkward for anyone to tell him.
When he was finally informed of the event, Salman continued to shoot without changing his clothes, as the scenes were all close-up shots of himself. He only changed into full clothes after shooting was completed on the sets.