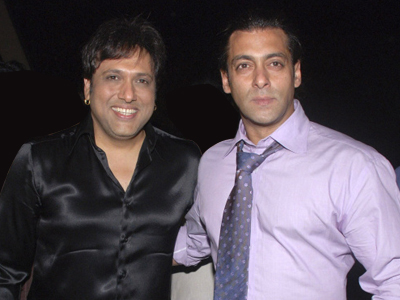 Govinda was once a highly successful Bollywood actor, however in the 1990's he faced a string of flops and had only one hit to his name, co-starring with Salman Khan. After the movie with Salman, Govinda did 11 films and only one was worth mentioning – Mani Ratnam's 'Raavan'.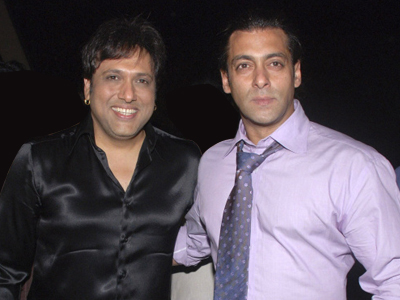 Now however, Govinda is desperately looking for a fresh project and once again Salman will be rescuing him. Recently, the two were seen together during the screening of director Mahesh Manjrekar's new Marathi movie 'Aajcha Divas Majha' at Ketnav Theatre in Bandra.
Sources familiar with the development say that Salman is eager to go ahead with the new production after his production house worked on the children's movie 'Chillar Party'. The project has been discussed between Mahesh, Salman and Govinda.
A few years ago, Mahesh had offered Govinda the lead role in the remake of his Marathi directorial venture 'Shikshanachya Aaicha Gho'. Even Salman was offered a role in the flick and his production house Being Human Productions was to produce it. However, Govinda turned down the offer, but the new movie seems to be interesting enough for both actors and they have both agreed to work on the project together.