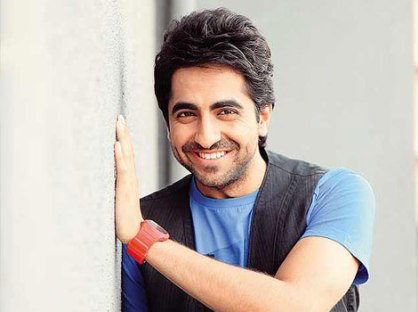 Bollywood actor Ayushman Khurana, who is yet to become a popular name in the Indian film industry, is the latest celebrity to fall victim of an internet death hoax. On April 17, 2013, social networking site Twitter was flooded with reports that the 'Vicky Donor' actor was dead. Certain media reports came in that the actor had died of a snowboarding accident.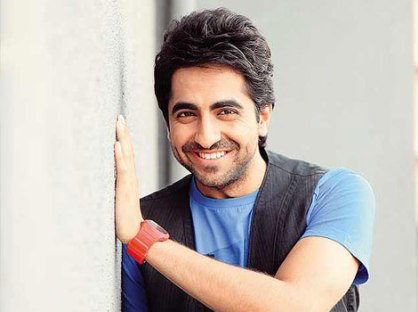 The report went on to say that Khurana was on a holiday with friends and family in Switzerland and met with an accident at the Zermatt ski resort. The news also created confusion among Twitter users as they questioned the authenticity of the news. The actor tagged himself in the tweets and clarified that the news report was  fake and that he is alive and doing well.
Ayushman said, "I have been hearing some bizarre rumors about my demise. RIP rumor mongers. Thanks!(sic)" . The website which published the false report has carried similar news articles in the past, including reports of Hollywood stars like Charlie Sheen, Channing Tatum and Adam Sandler.
Ayushman is a singer by profession and made his acting debut with the movie 'Vicky Donor', which was produced by John Abraham. The movie spoke about the importance of sperm donation.