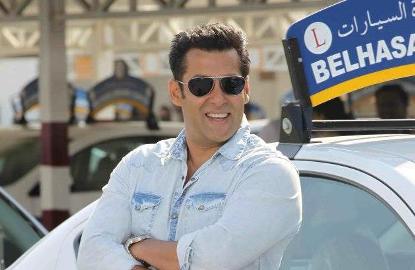 This year Bollywood star Salman Khan will not be fighting it out at the box office during the festival Eid. Usually Khan prefers to release his movies on the festival, as he thinks that it fetches good luck for the actor and his movies.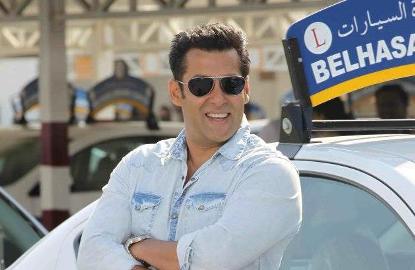 For the last four years, the 'Dabangg' star has been releasing his movies on Eid, but this year he has left the trend and now Akshay Kumar and Shahrukh Khan have an opportunity to release their movies during the festival. This year, the audience will get to see Shahrukh's 'Chennai Express' and Akshay's 'Once Upon a Time in Mumbai Again' on Eid, as both will be releasing in theatres on August 8, 2013.
As the release date for these movies is nearing, the actors are working overtime to ensure that they meet the deadline. Reports say that Akshay and the unit of 'Once Upon a Time in Mumbai Again' have been shooting at nights. They have also been dubbing throughout the day, so that they waste no time in completing the projects. In this way, the shooting can be finished soon and the movie can go into production right away.
Similar situations were faced by the makers of 'Chennai Express', with reports that Shahrukh has opened a temporary office in Wai, where the movie is being filmed, so that the schedule is not disrupted.