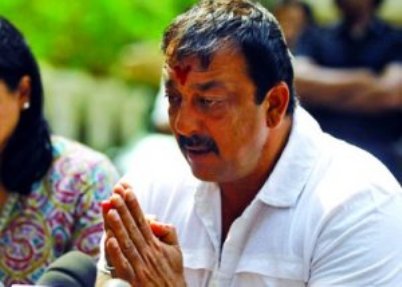 Even as Bollywood actor Sanjay Dutt copes with going back into jail in regards to his role in the 1993 bomb blasts in India, film producer Shakeel Noorani has filed a complaint against the actor, after which a non-bailable warrant has been issued against Dutt.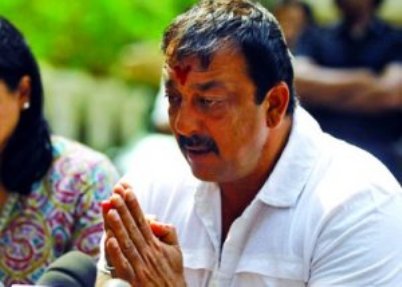 Noorani alleged that he had received death threats from the underworld on behalf of the 'Munna Bhai' actor in the past. The filmmaker has alleged that Dutt had promised to shoot for a movie with him in the year 2002 and then abandoned the project in the year 2002, after which he skipped two court appearances as well.
Noorani has demanded that Sanjay must repay him the signing amount of Rs. 50 lakhs, as well as the Rs 2 crore in losses that he has incurred. In relation to the case, Noorani said that Dutt had organised for the underworld to make warning phone calls to him.
The 'Agneepath' actor has been convicted of being involved in the case relating to the 1993 serial bombings in India, in which 250 people lost their lives and 700 people were injured. The actor was convicted last month by the court, after which he was given a time of four weeks to surrender.