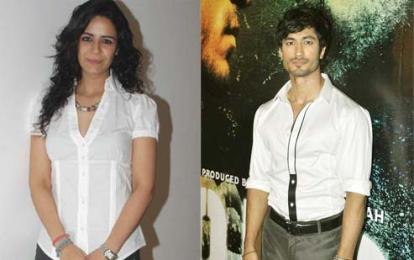 Just a while ago a controversial MMS of TV actress Mona Singh had hit the internet. Sources have said that the recent MMS controversy has allegedly affected the relationship between Mona and her partner Vidyut Jamwal. The rumours of the couple having a troubled relationship started doing the rounds, as the actress was missing from the premiere of Vidyut's movie 'Commando', which hit theatres last week.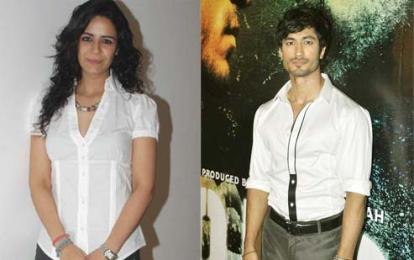 Friends of the couple said that the two were very much in love and were seriously considering taking their relationship to the next stage. After the MMS scandal, the couple's relationship does not seem to be the same and it appears as though Vidyut is giving things a second thought.
Sources also talk about how even though the relationship has been affected, Vidyut is too much of a gentleman at this point to let Mona go. It is also possible that Mona could have decided herself to give the relationship a break, as she is going through tremendous emotional turmoil.
Mona and Vidyut were not available for comment, but another friend of the couple said that the rumours are baseless and were being spread with malicious intent. The friend went on to say that people who are envious of the couple, have spread such false rumours.