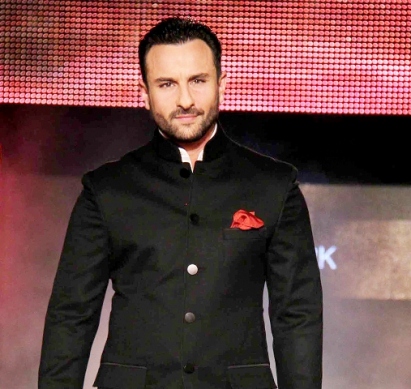 Some big names in Bollywood, including Saif Ali Khan, Kabir Khan and Sajid Nadiadwala will be working together for the first time. The trio will be working as a team for the upcoming political thriller movie which is yet to be titled.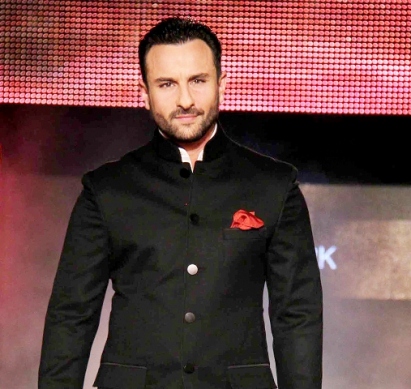 The story of the movie will be based on the contemporary political scenario and will focus on lesser-known aspects of sub-continental politics. However, the producer of the flick has been unwilling to disclose the subject matter. The movie will be shot in India and the female lead of the movie is yet to be finalized.
Apart from India, the makers will also be shooting in the US, Middle East and Europe. Sajid has mostly worked on commercial movies and is now all set to come out of his comfort zone. The makers of the new movie will be depending on him for direction. Sajid said, "I have loved all the three films Kabir has done till now. And I have full confidence in him and I am going with his vision on this. Over and above all, I think the journey with him on this film will be interesting. That is most important to me." According to reports Sajid has been investing a lot of energy into the subject matter as well.