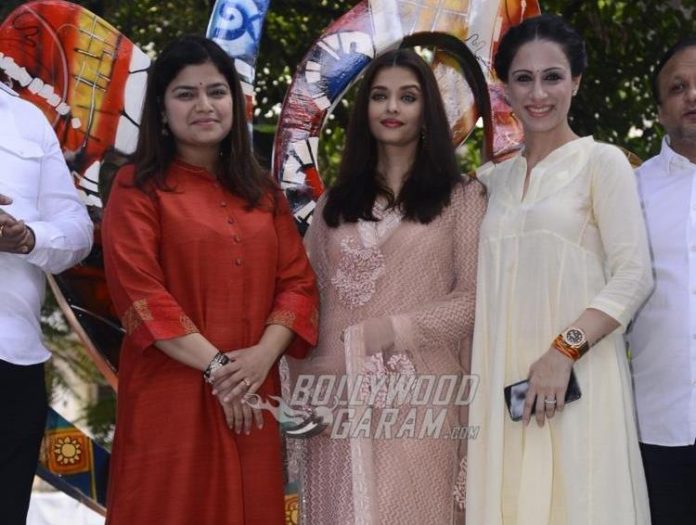 Aishwarya Rai Bachchan made a simple yet elegant appearance at Rouble Nagi's inaugural event in Mumbai
Bollywood diva Aishwarya Rai Bachchan may be grieving privately about the death of her father, Krishnaraj Rai, but she still finds the time and the strength to make herself available for social commitments. The actress looked stunning in a baby pink salwar with lace detailing at artist Rouble Nagi's sculpture inauguration titled The Paradise Garden in Mumbai on May 8, 2017. The Guru actress has never looked dull at any social events and carried a simple look with minimum make-up.
Aishwarya Rai Bachchan, at the event, was seen in a happy mood as she clicked selfies with eager fans wanting to capture this special moment with her. The Sarabjit actress will soon make an appearance at the Cannes Film Festival 2017. The actress has been a part of the event for more than ten years and has always impressed the fans and fashion police with her dazzling looks at the red carpet. She has been the face and brand ambassador for beauty brand, Loréal Paris, and has previously walked the red carpet for them.
This year, Aishwarya Rai Bachchan will be accompanied by Deepika Padukone and Sonam Kapoor, her Loréal Paris fellow brand ambassadors. Deepika will be making her debut at the Cannes Film Festival 2017. The three gorgeous actresses are going to represent their country, and already fans are cheering them on.
Aishwarya Rai and husband Abhishek Bachchan recently celebrated their 10th wedding anniversary. The 43-year-old actress doesn't make a lot of social appearances, so it was good to see her interacting with fans and having a good time!
See the entire gallery featuring Aishwarya at Roubel Nagi's sculpture launch in Mumbai –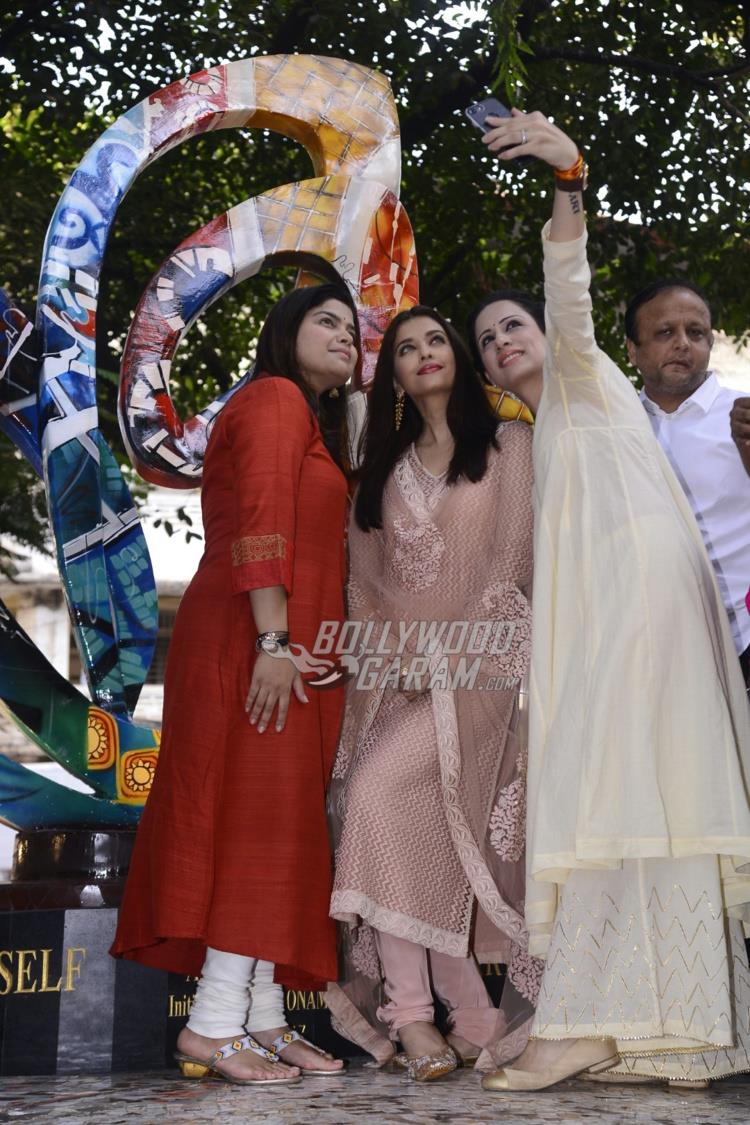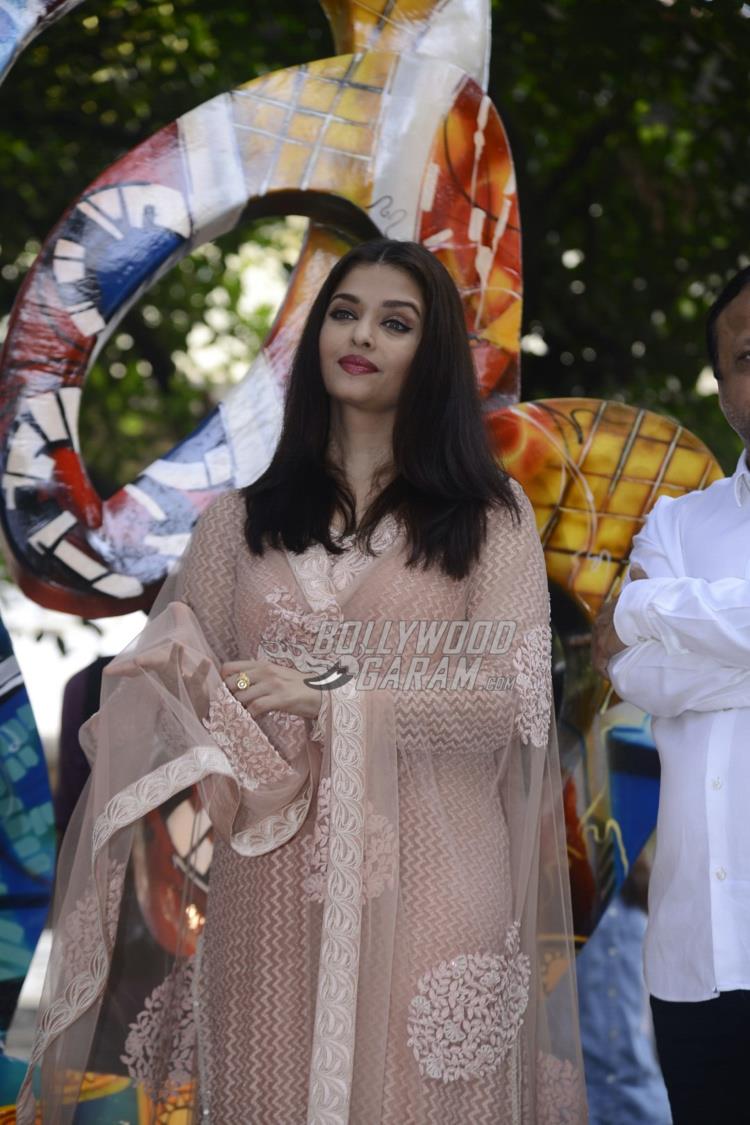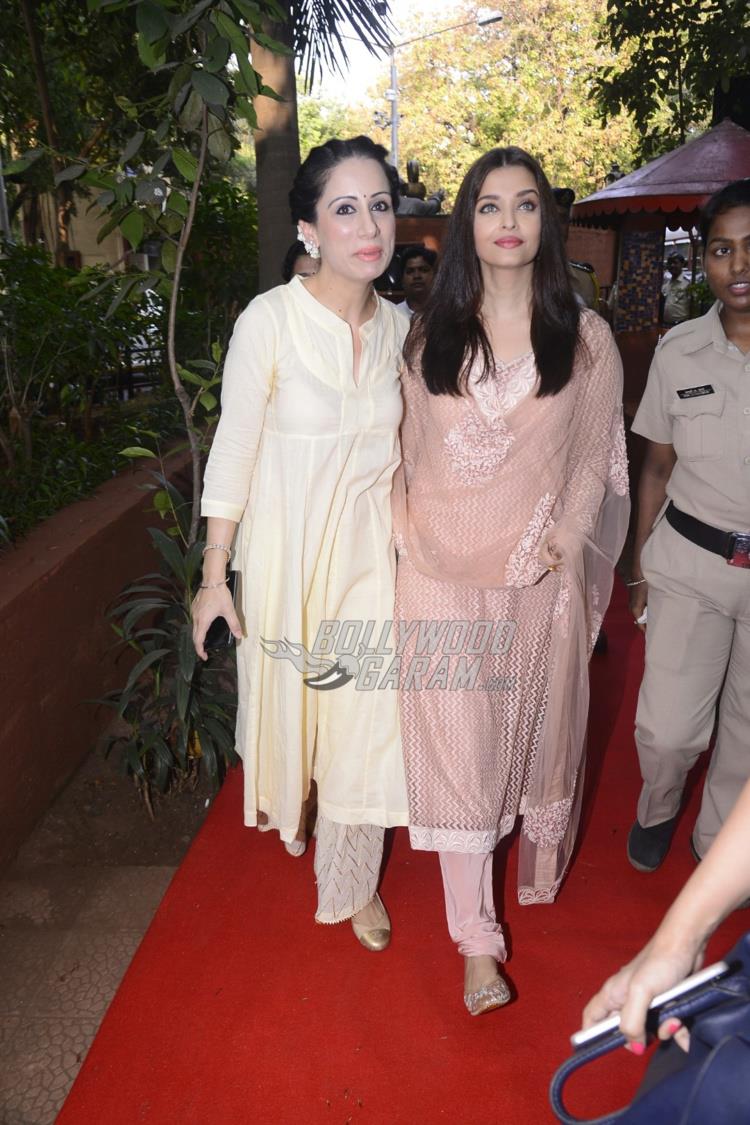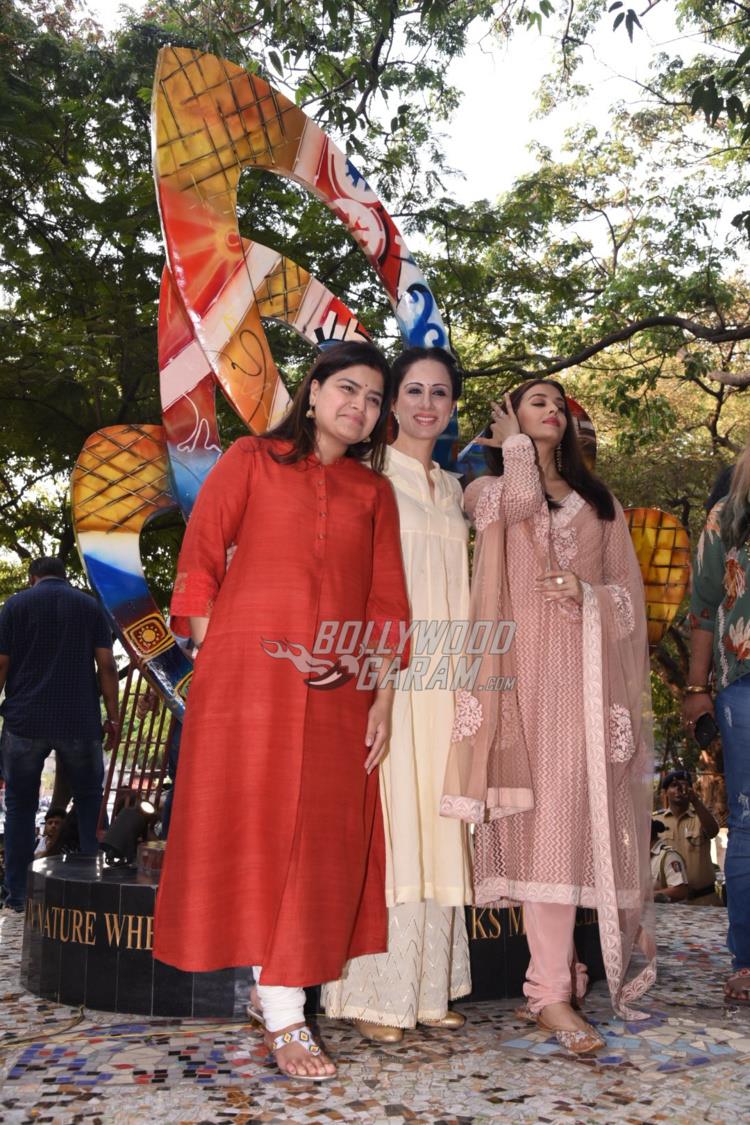 Photo Credits: Viral Bhayani