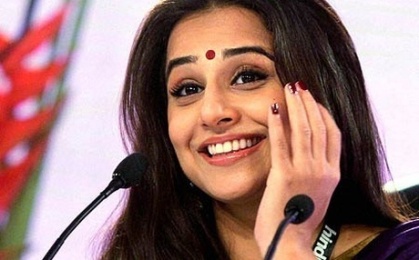 The jury members of the 66th Cannes Film Festival now includes Bollywood actress Vidya Balan and Ang Lee, the director of 'Life Of Pi'. The 35-year-old actress is considered to be one of the most respected performers in the country and the members of the jury will be headed by Hollywood director Steven Spielberg.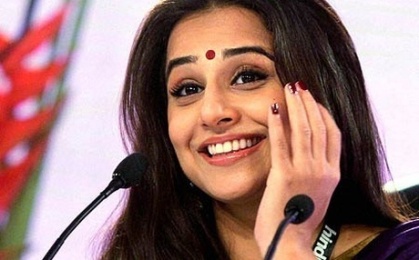 Balan is known for some remarkable roles in movies like 'The Dirty Picture', 'Parineeta' and 'Kahaani'. The other members of the jury will include, Oscar winner Christoph Waltz, Japanese director Naomi Kawase, actress Nicole Kidman, Scottish director Lynne Ramsay, Romanian director Cristian Mungiu and French director Daniel Auteuil.
This year's festival will run from May 15, 2013 to May 26, 2013 and the jury will award the coveted Pal d'Or prize to one of the 19 movies which are competing this year. Director Anurag Kashyap Tweeted, "Vidya Balan on cannes jury… awesome…". Earlier, director Shekhar Kapoor and actress Sharmila Tagore were selected to be on the jury panel.
Cannes has invited India to celebrate 100 years of the country's cinema. Actress Nandita Das will also be on the jury for a separate panel for short films. The festival will be opening with the movie 'The Great Gatsby', which also has Bollywood superstar Amitabh Bachchan in a guest appearance.