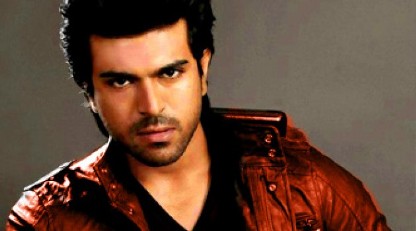 There was a controversy earlier over the remake of the classical Bollywood hit 'Zanjeer', but the movie was given a green signal by the Bombay High Court, much to the delight of producer Amit Mehra . Now, the Supreme Court has issued a stay order on the release of the movie.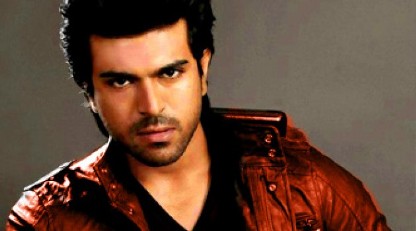 The Supreme court has reportedly given 6 weeks for the arbitrator to complete proceedings expeditiously and positively.
The remake of the movie by Mehra was dragged into controversy when his brothers Puneet and Sumeet had terminated the contract which gave him the remake rights, citing non-payment of dues. The remake of the classic movie has the cast of Priyanka Chopra, Ram Charan, Sri Hari, Sanjay Dutt, Mahie Gill and Prakash Raj; it was all set to be released in the month of June 2013.
Bollywood actor Arbaaz Khan's father had co-scripted the original movie. The actor opined that it was important to take the consent of all those who were a part of the original before remaking the movie. The movie has also been in news regarding loyalty and copyright issues, as javed Akhtar and Salim Khan have been fighting over the intellectual rights of the flick, as they had scripted the original.