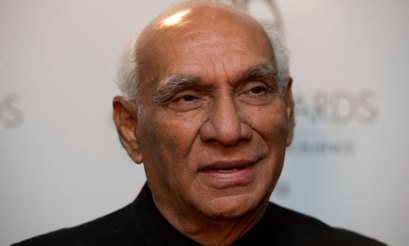 Legendary filmmaker Yash Chopra, actor Rajesh Khanna  and singer Asha Bhonsle will be honoured  with the Dadasaheb Phalke Academy Awards  in Mumbai on April 30, 2013.  Bhosle, 'Dum Maro Dum' singer  will be presented with the Phalke Ratna Award for her contribution to the field of  music, for roughly five decades.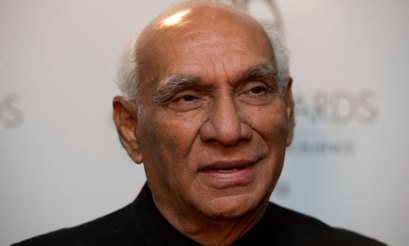 Yash Chopra, late filmmaker will also be honoured with the Dadasaheb Phalke Academy Award  for his services to the  Indian film industry, as an iconic filmmaker, his wife Pamela will be receiving the Saraswatibai Phalke Award as well.  Rajesh Khanna died in the month of July 2012, but will be honoured  as the first superstar of Indian cinema. Actor Akshay Kumar will be receiving the Best Actor award for  his performance in the movie 'Rowdy Rathore', while his mother-in-law Dimple Kapadia  will get the Phalke Ever Memorable actor award.
Bollywood actor Manoj Bajpai will be receiving the Phalke Excellent Performance award for the movie 'Gang Of Wasseypur', while Irrfan Khan will be receiving the Phalke  Memorable Performance  Award  for the movie 'Paan Singh Tomar'.
Actor Govinda  will also be  presented with  the Phalke Versatile Actor  award and newcomer Arjun Kapoor will be honoured with the Phalke Debut Actor Award.  The 13th Dadasaheb Phalke Academy Awards will be held  on April 30, 2013, at the Bhaidas Auditorium  in Suburban Vile Parle in Mumbai.