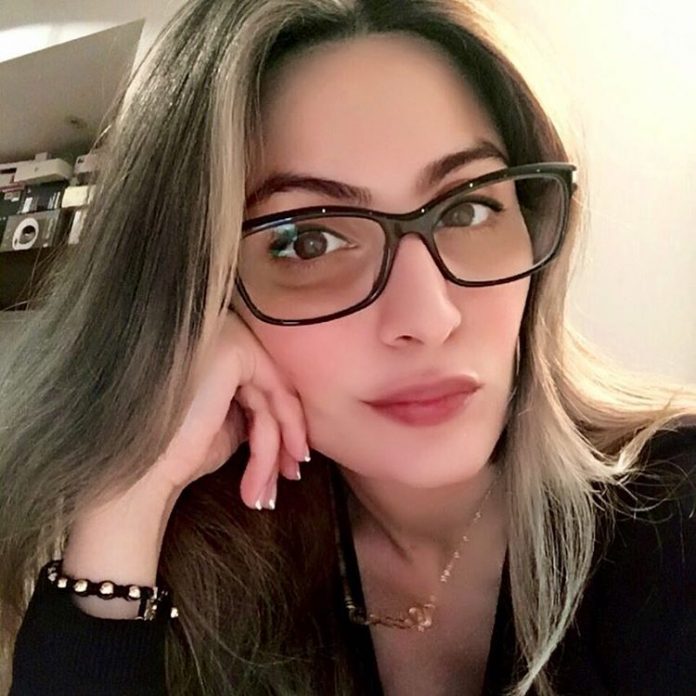 Riddhima sends special jewelry for Justin and his mother, Patricia Mallette
Canadian pop singer Justin Bieber not only received love from his Indian fans but has also received special gifts from Riddhima Kapoor Sahni, Ranbir Kapoor's sister. Riddhima, who is a jewelry designer designed two special bracelets for the singer.
She even designed another bracelet for Justin's mother, Patricia Mallette. Riddhima seems to be a die-hard fan of Bieber. In an interview with Pinkvilla, Riddhima confessed that, "I am a Bieber fan and enjoy all his songs. I am hoping he enjoys wearing our pieces that we've created for him and his mom, Pattie keeping the 'Indian element' in mind. I wanted to gift him something that represents our country." 
When asked about her presence in the concert, Mrs. Sahni said that, "I would've loved to but sadly I am occupied with my work exhibit here. I hope I am able to see him perform live for once in future. I want him to sing my favorite track 'Where Are You Now' live for all."
The Kapoor girl felt dejected for not attending the concert. She looks forward to watching her favourite singer perform live in concert sometime in future. She even shared a glimpse of her special gifts for Justin and his mother on her Instagram account.
Among Bollywood celebrities, Sonakshi Sinha, Disha Patani, Jacqueline Fernandes, Malaika Arora, Sunny Leone, Tiger Shroof, Arjun Rampal, Siddharth Malhotra, Alia Bhatt, Shradha Kapoor, Sridevi along with her daughters and Varun Dhawan are expected to attend the concert.
See entire gallery of Bollywood celebrities attending Justin Bieber's Purpose World Tour 2017 India Concert
Photo credits – Riddhima Kapoor Sahni Instagram Account