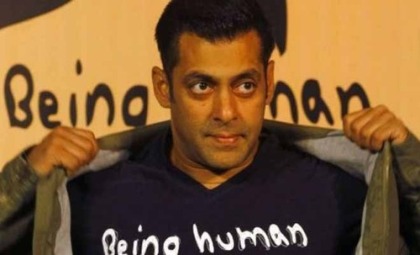 After one of the TV news channels had broadcasted a report in which defamatory allegations were made against Bollywood actor Salman Khan, the Bombay High Court has restrained the channel from broadcasting such content in the future. A suit was filed by the actor and was heard by Justice SJ Kathawala.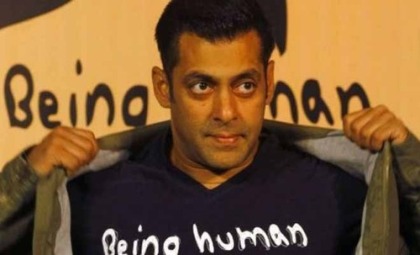 The 'Dabangg' actor has sought a written apology from ABP News channel for telecasting news items which allegedly defamed the star. Khan had approached the court and sought an injunction on the broadcast or telecast of such defamatory news items. The actor had also demanded that a written apology must be submitted by the channel or an apology must be telecast.
Kathawala, granted the interim relief and said, "I am prima facie satisfied that the Defendants (ABP News) are indulging in broadcasting defamatory allegations against the Plaintiff (Salman Khan) which are likely to prejudice the Plaintiff in defence to the pending proceedings before the Sessions Court." For now, the matter has been posted for further hearing on April 27, 2013.
On September 28, 2002, Khan had rammed his car into a bakery in suburban Bandra, which killed one and injured four others who were sleeping on the footpath. Police said that the actor was under the influence of alcohol at the time.