Justin ditched all his plans of sightseeing in Agra, Jaipur, Delhi and left India just hours after his concert ended
The international singer,
Justin Bieber
got over with his concert in Mumbai on May 10, 2017. Not just fans, even celebrities like
Alia Bhatt, Malaika Arora, Arjun Rampal, Sridevi, and Raveena Tandon
were amongst the crowd at the concert. The singer had plans to visit
Taj Mahal
on May 11, 2017, but he has disappeared now. Bieber ditched all his plans of sightseeing in
Jaipur, Agra, and New Delhi
and left India just hours after his performance at D.Y. Patil Stadium in Mumbai.
See all Bollywood celebrities spotted at Justin's Mumbai 2017 concert
The reports say that Justin left India last night. A report by a leading news channel, an unnamed Mumbai airport authority officer confirmed the news. Bieber took a private plane and left the country. It's curious as to why Justin left in a hush-hush manner when he had an elaborate itinerary planned to travel around the country for the next three days!
See photos of Justin Bieber arriving in India on Wednesday night
Rumors had it that Bollywood celebrities had planned a party for the singer but now he is nowhere to be seen. Salman Khan and his family were also planning to host a party for Bieber and his team.
Last night, before the concert ended, Justin Bieber told his fans, "No matter who you are, no matter how old you are, no matter where you are from, you have a purpose. I believe the best is yet to come. I just really love you guys. And I will be back! I am really thankful that you guys came. Do party and stuff."
Exclusive photos from Justin Bieber's Live performance at DY Patil Stadium
Latest update – Shirtless photos of Justin Bieber leaving India from Mumbai airport early morning on May 11, 2017. Take a look –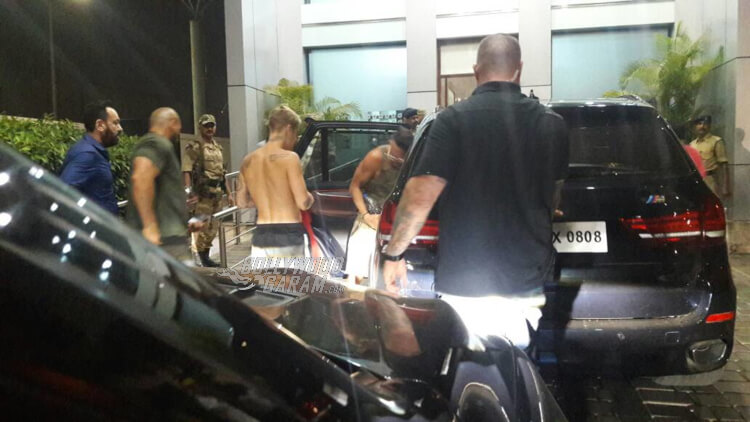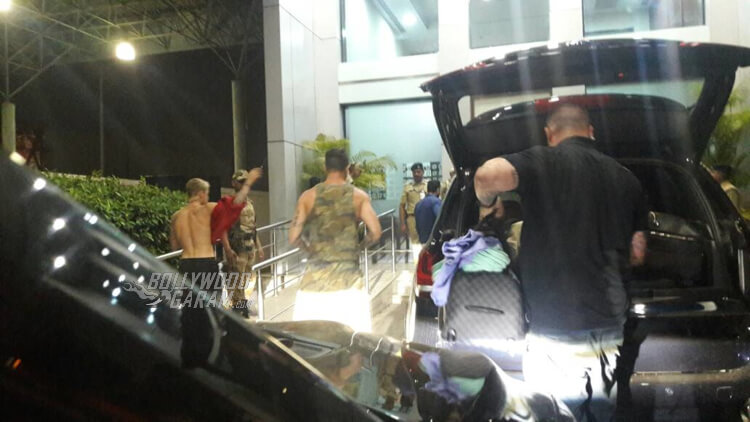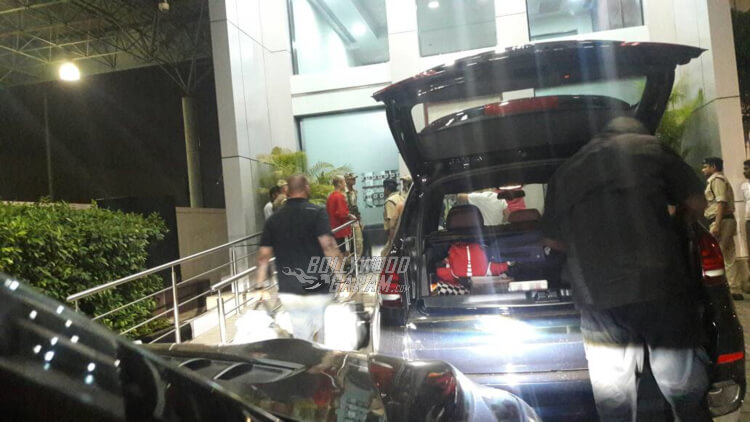 Photo credits – Viral Bhayani