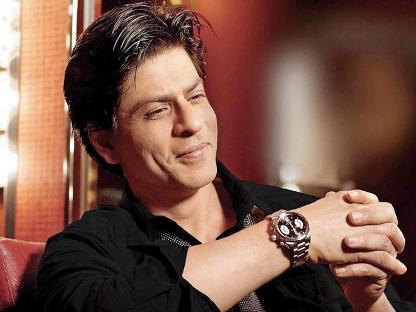 Bollywood actor Shahrukh Khan has been suffering from a shoulder injury for a while now. During his recent trip to Vancouver, the actor had performed at an event and entertained the audience, without making them realise about his pain. Now however, the actor needs to undergo a shoulder surgery or the problem will increase.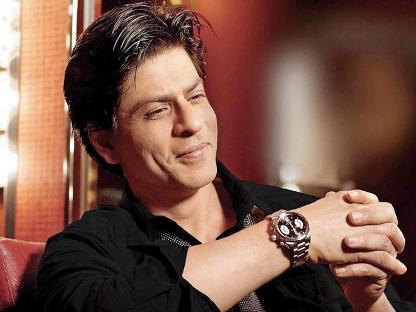 Reports say that Khan is suffering from constant pain on his shoulder due to an injury he received, while he was shooting for his upcoming movie 'Chennai Express'. The actor was talking at a press conference earlier this month at TOIFA, when he said that he might have to undergo surgery at some point.
The surgery will take place in the month of June 2013 and by this time the actor would have completed the shooting of his movie as well. 'Chennai Express' is the only movie of Shahrukh's to be released this year.
According to sources, some more work is left to be done on the project, while there are possibilities that some scenes and songs have to be given a final touch. After the surgery, the actor will begin the promotions of the movie, which will be releasing on Eid.