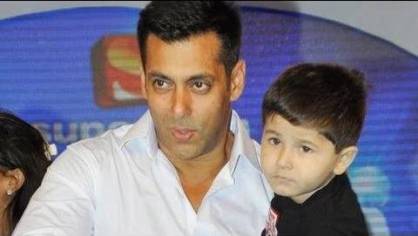 Bollywood actor Salman Khan was in Gurgaon for a noble cause recently. The 'Dabangg' actor came to the Fortis Memorial Research Institute in Gurgaon to launch the Little Hearts Program, which is a charitable initiative jointly launched by his NGO Being Human and the Fortis Foundation. The new program will also provide treatment to children suffering from congenital heart diseases for free, or with nominal charges.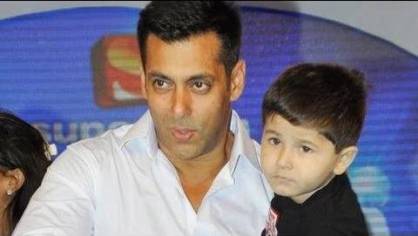 Salman said, "I hope a few steps made by us will help the ailing children. We want more and more such facilities to be made available in hospitals so that people can benefit from them". Salman, during his visit, had met Renu Begum who is a 19-month-old girl from Agartala, who has been suffering from hydrocephalus, which is a medical condition in which there is an abnormal accumulation of the cerebrospinal fluid in the cavities in the brain. Such a condition leads to enlargement of the head, mental disability and convulsion.
The baby had been admitted to Fortis, after she received plenty of media attention. The actor looked smashing with his white shirt and black suit and he spent most of his personal time while interacting with the ailing children, instead of talking about the initiative. Khan had described 'Being Human' as the heart and souldof his life.