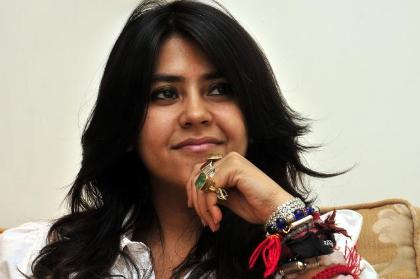 The office of Bollywood producer Ekta Kapoor has been raided by the income tax officials, according to recent reports. The producer has been accused of tax evasion to the tune of a whopping 30 crores. The raid was conducted three days ago and involved around 100 income tax officers, who raided not just the office of Balaji Telefilms, but also the residence of some employees.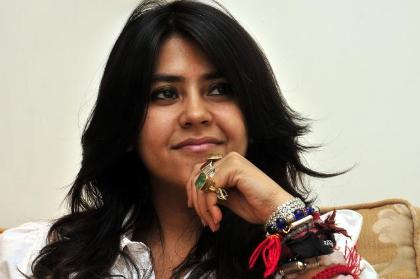 When the producer was questioned, Kapoor said that she was not involved in the financial matters of the company. Ekta's father is a popular veteran Bollywood actor known as Jeetendra. Further reports have claimed that the firm has agreed to pay the taxes that are due.
Sources from the income tax officials said that the firm had inflated the costs of various projects. The production company Balaji Telefilms produces a number of TV series and cost-efficient films.
The production house's 'Shootout at Wadala' has hit the theatres today, May 3, 2013. Kapoor was reportedly being investigated for misreporting the income and profits for her production company. Jeetendra is the chairman of the company and was also questioned during the interrogation session. Ekta Kapoor is considered to be the daily soap queen of the Indian TV industry.