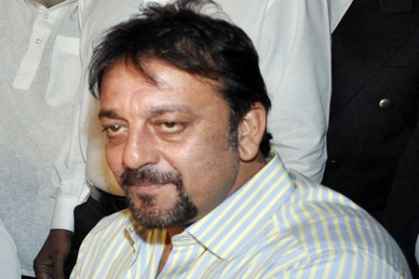 Bollywood actor Sanjay Dutt was recently convicted in a case for the possession of illegal arms. Dutt needs to surrender to the court by May 18, 2013 to serve his sentence. The actor now feels that Bollywood has betrayed him and has allegedly said that his own co-stars have betrayed him.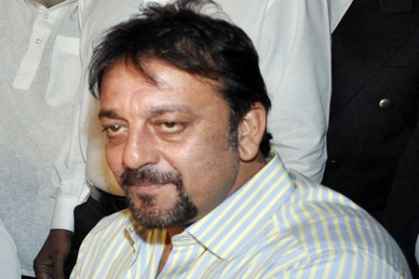 Sanjay said, "I did not charge them a penny for 30 days' work. And what did I get in return? Betrayal. My co-stars told the media that I have been sitting at home, cooling my heels. But I was out there in the studios, shooting for them, just to save them from a financial crisis". On the other hand, filmmaker Mahesh Bhatt, who has always been a supporter of the actor agreed with him on the stand that he was taking.
Bhatt said, "Gratitude does not exist in planet Bollywood. Contrary to what the world believes, Sanju is a fiercely lonely man today." Just a few days are left for Sanjay to surrender and the actor is now busy shooting day and night to complete all his pending work.
The 'Munna Bhai' star has already finished shooting for Karan Johar's movie 'Unglee', a fact which has been confirmed by filmmaker Rensil D'Silva. The 'Agneepath' actor is now due to shoot for a song for TP Agarwal's 'Policegiri'. He also has to shoot and dub for Apoorva Lakhiya's 'Zanjeer', as well as Raju Hirani's 'PK'.