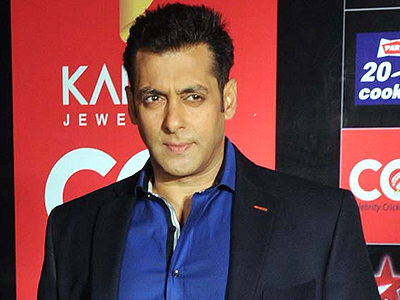 The state of Maharashtra is known as one of the states worst-affected by drought in India. Bollywood actor Salman Khan, who is also well-known for his philanthropic efforts, has taken the initiative to help the drought-hit areas in the state through his NGO Being Human.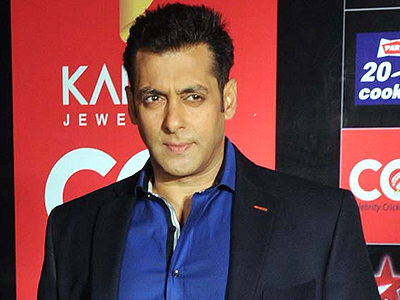 The NGO will be sending 2500 water tankers to the drought-hit areas of Marathwada which will help farmers to cope with shortage of water. Each tanker sent by the NGO will have the capacity of 2000 litres. Reports have revealed that Being Human will supply 500 tankers each at Osmanabad and Jalna, 750 tanks in the Beed district and 250 tankers each at Aurangabad and Nanded.
The tankers will be provided from May 6 to May 31, 2013. The districts which are due to receive water tankers are facing acute shortage of water these days. Media reports have said the actor has been personally involved in the work to resolve this issue. Moreover, the NGO team has also figured out the main reason of the water scarcity. People in these villages do not have any means of storing water.
This discovery brought the idea of water tankers to life and important thing is the tanks will not just provide water, but will also have a good life of ten years.