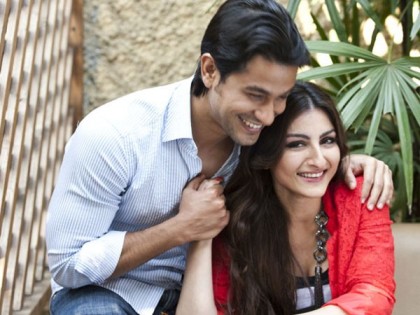 Bollywood actress Soha Ali Khan recently admitted that she is in a serious relationship with actor Kunal Khemu. Apart from this revelation, the actress also confessed that she and Kunal have been living together and that commitment is more important to her than signing a paper.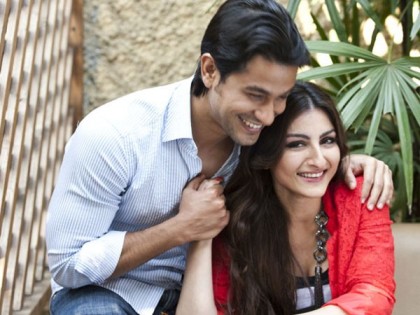 Soha's mother, veteran actress Sharmila Tagore expressed her concern and wants her children to get married and settle down, but the 'Tum Mile' actress has a different view on marriage. Soha, while talking to the reporters said, "We have taken a big step together where we are living together, which is equivalent to being married. For me, that's the biggest step".
The actress, while talking about her mother's concern acknowledged that she is a mother and that she wants to see her children settle down as soon as possible, but for her personally, moving in together was the biggest step. Khan also added that marriage or the date when they would get married is not on their minds yet.
The 34-year-old actress said that for her this is the biggest commitment, making things work and the formality is associated with signing a paper but the value of commitment is more important to her. Seems like the actress is inspired by her brother Saif Ali Khan who lived with partner Kareena Kapoor for five years before they tied the knot.