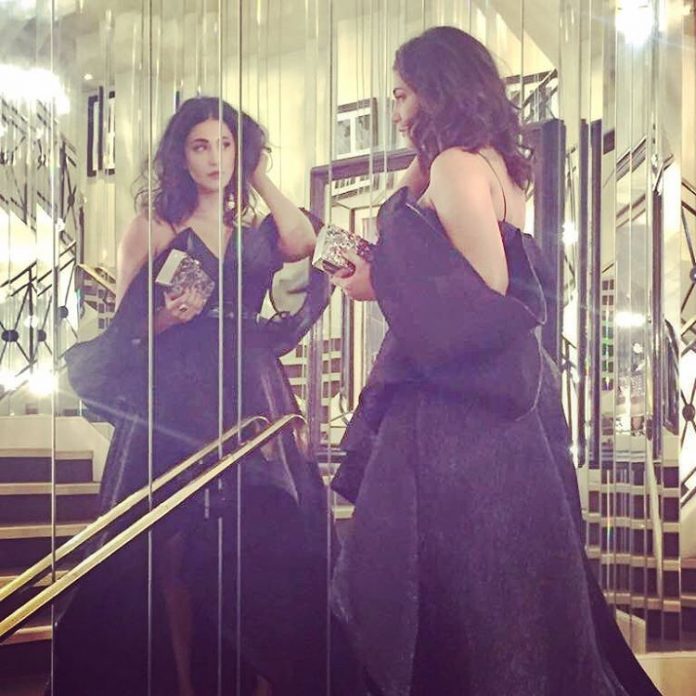 Tollywood – Bollywood crossover actress Shruti Haasan debuted at Cannes Film Festival 2017 red carpet on Day 2 as she unveiled the first look of Sangamithra
It's finally happening! Actress Shruti Haasan has made a stunning Cannes 2017 red carpet debut on May 18, 2017 as she launched the first look of her film Sangamithra. The actress was accompanied by co-stars Jayam Ravi and Arya along with the producers Narayanan Ramasamy, Hema Rukmani and Sabu Cyril. She was also joined by music director and Academy Award winner, A R Rahman at the Cannes 2017 red carpet as the entire team presented their trilingual magnum opus to the world!
See Shruti's contemporary look from Cannes 2017 Day 3
Sangamithra is an ambitious project and reportedly has a bigger budget than Rajinikanth's Enthiran 2 / 2.0 and Baahubali 2 – The Conclusion! The movie will be shot in Tamil, Telugu and Hindi and is expected to hit theaters in 2018. The films first look features Shruti Haasan in a lead role portraying the character of a strong yet stunning warrior princess.
Talking about her Cannes 2017 debut in an interview, Shruti Haasan said, "I'm so happy to be taking our film Sangamithra to an international audience via such a prestigious platform like the Cannes Film Festival. We know that this is a story which will find a great connect with national and international viewers and we are so happy to have them as part of our journey right from the beginning."
Moving on to Shruti Haasan's Cannes 2017 red carpet debut – She looked gorgeous in a black embellished Avaro Figlio ruffled gown with grunge hair and silver Christian Louboutin pumps. While earlier in the day, she sported a formal black silk velvet suit by Bibhu Mohapatra for press interactions.
See exclusive pictures from Shruti Haasan's first day at Cannes 2017 and her Cannes red carpet debut –
And here's the much awaited Cannes Film Festival 2017 red carpet look of Shruti Haasan as she's ready to unveil the first look of historical drama, Sangamithra –
And that's a vibrant Shruti Haasan at press interaction earlier in the day at Cannes Film Festival 2017 on May 18, 2017 –
And now, presenting the first look of Sangamithra released at Cannes International Film Festival 2017 –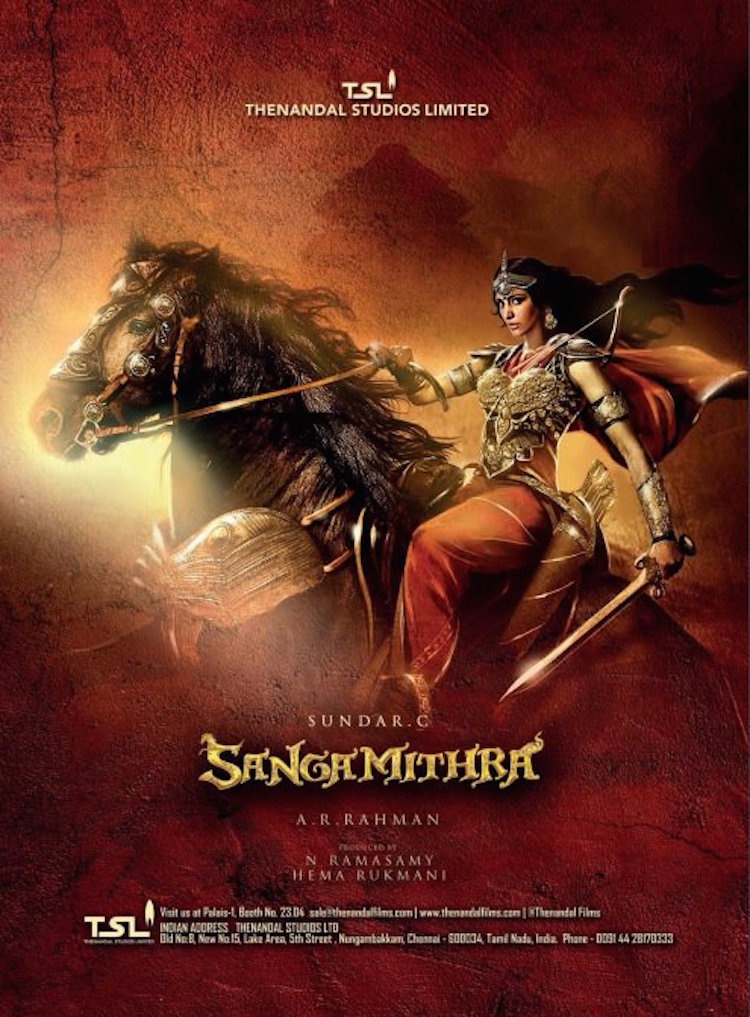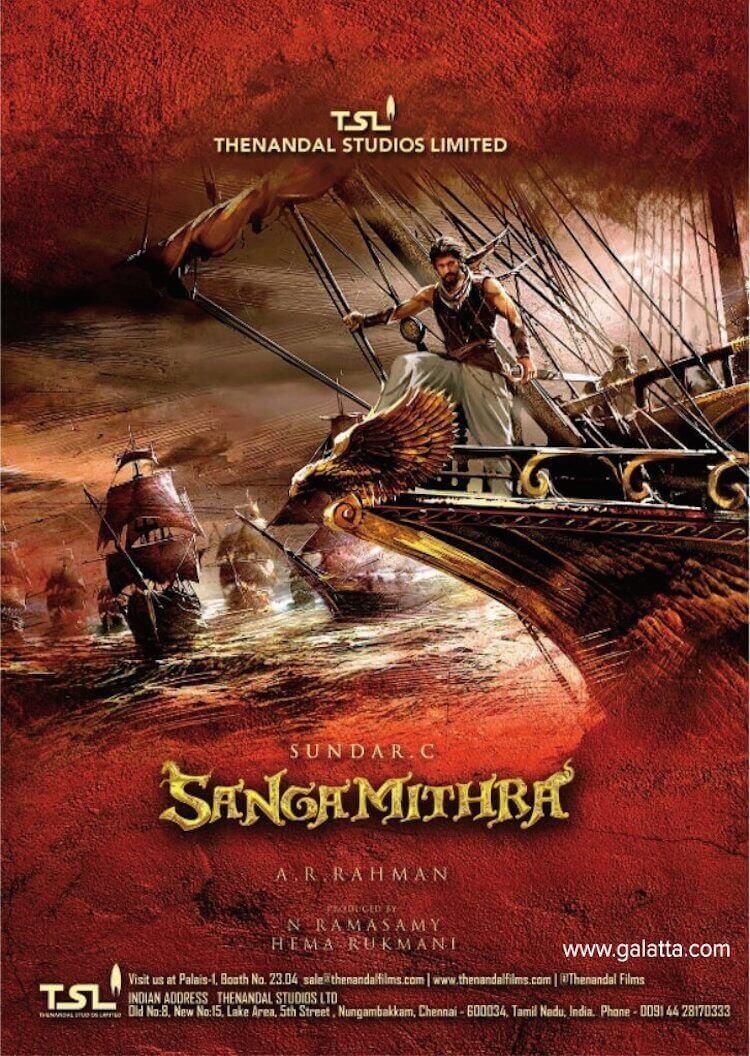 See Jayam Ravi's entire Cannes 2017 journey
Stay tuned for live updates on Cannes Film Festival 2017 exclusively on Bollywood Garam!
Photo credits – Official Shruti Haasan Instagram Account