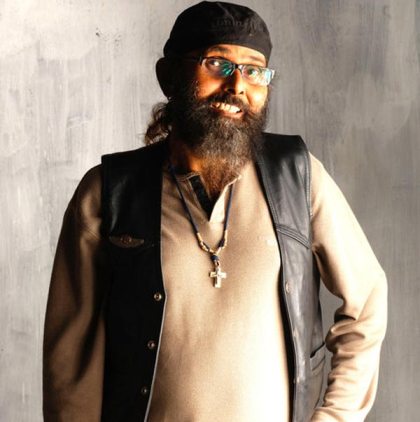 Popular Bollywood photographer Jagdish Mali, who was recently in the news when he was found roaming the streets of Mumbai completely disoriented, passed away at Nanavati hospital on May 13, 2013. The photographer is the father of Bollywood actress Antara Mali.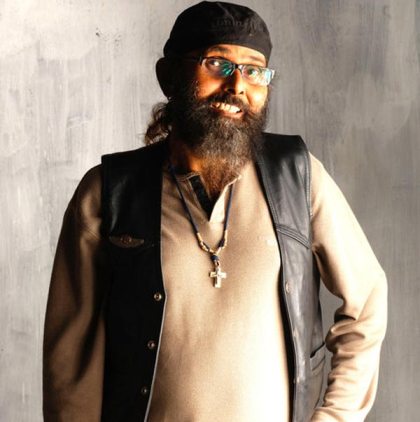 Family of the photographer has not officially commented on the exact cause of his death, but he was diagnosed with liver and intestinal problems in 1998 and has not been well ever since. Jagdish was also known for his alcohol addiction, which subsequently led him to depression. Close friends of the photographer said that he was not keeping well for some time.
Mali was one of the most renowned photographers of the 1980's and worked with many of the A-list actors in the industry, including Rekha, Kareena Kapoor, Anupam Kher, Shabana Azmi, Om Puri, Irfan Khan and others. Back in January 2013 he was found by actress Mink Brar in a disoriented state on the streets of Mumbai, after which he was taken to his address.
Back then, news spread that Mali was mentally ill, but his daughter Antara Mali came forward and rubbished the condition of her father, claiming he was doing well.