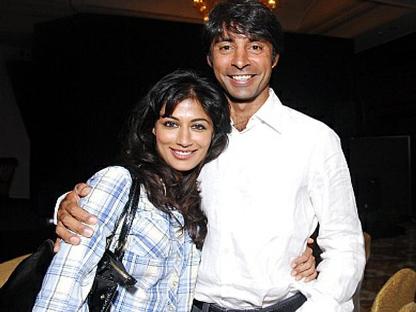 Recent reports claim that Bollywood actress Chitrangada Singh and her husband Jyoti Randhawa have filed for a mutual consent divorce in a court in Gurgaon. The actress herself, however, denied such reports straight away.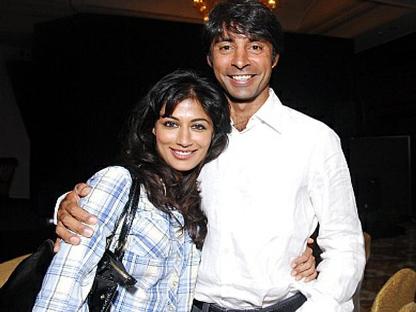 The 37-year old actress confessed that she was at a court in Gurgaon with her husband, but denied she had gone for a divorce settlement. Singh said that their visit to court was regarding a property dispute. Meanwhile, media reports say that Jyoti and Singh have filed for a divorce plea in the family court on May 10, 2013 citing irreconcilable differences between the couple.
More reports claim that Singh was facing a tough time while meeting her commitments in Mumbai and also looking after her son Zorawar. Randhawa wants Chitrangada to spend more time with their son as he has to be away for most of the time for his golf tournaments. Close friends of the actress said that she and her family have been deeply disturbed by the constant speculations about her marriage.
Singh and Randhawa tied the knot in 2001. There were earlier reports claiming their marriage was on the rocks, but the Bollywood star called them baseless.