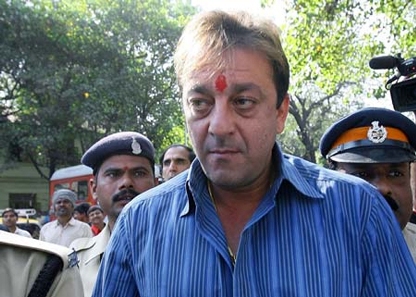 It is surrendering time for Bollywood actor Sanjay Dutt, as he does not have any way to escape. The Supreme Court announced on May 14, 2013 that no further extensions will be given to the star for surrendering in court. The SC gave this order in response to the appeals that were filed by two producers of films in which the 'Munna Bhai' actor stars.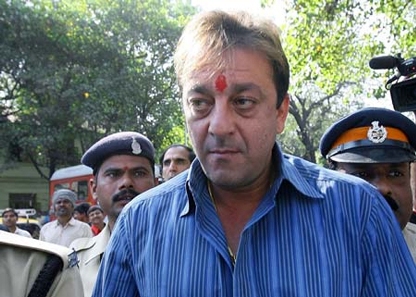 Dutt has been convicted by the court in an arms case related to the 1993 Mumbai blasts. Last week, court rejected the actor's petition for reconsideration in this case. Sanjay has to surrender before the court by tomorrow, May 15, 2013.
Bollywood star was convicted in March 2013 for illegal possession of firearms, after which he was sentenced to five years in jail. Then in April 2013, actor moved court and requested six more months to surrender, so that he would be able to finish his pending movies. However, the court rejected his plea and gave him just four weeks to wrap up his work and to finish all pending obligations.
With regards to this case, Dutt has already spent 18 months in jail and is now due to serve three and a half more years.