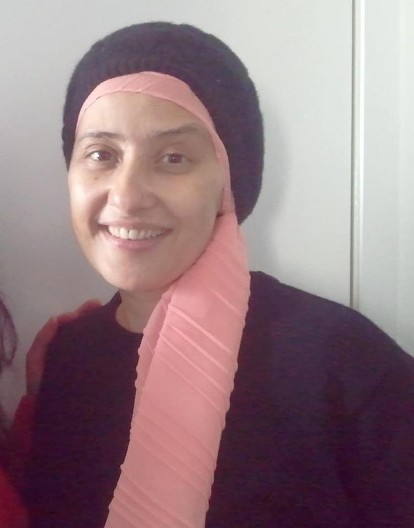 Actress Manisha Koirala was recently diagnosed with ovarian cancer and is undergoing treatment in New York. Now the actress revealed that she is cancer-free and has called the experience her 'rebirth'. After finishing the treatment, Koirala is expected to return to India in July 2013. The 42-year old star shared her joy with friends and fans on her Facebook page.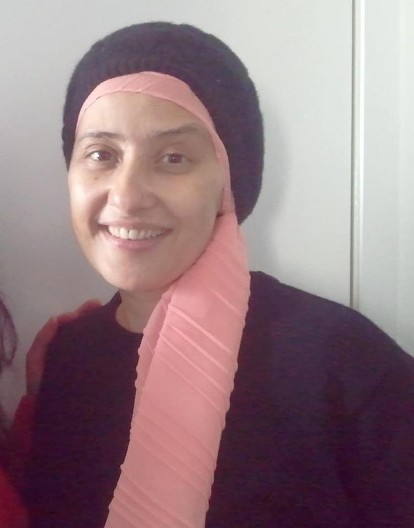 The actress posted, "I burst out crying when I heard 'cancer free'. I still have a long way to go for regaining my health, slowly and steadily. With your prayers and blessings I received during this phase, I am sure that day too will come". The actress also thanked her fans for their love and blessings.
Manisha also wrote that she was inspired and cheered by many of her old and new friends, family and cancer club members with their spirit. The actress warmly thanked her mother, God, family and all her Facebook and Twitter friends for their unyielding love which helped her recover.
Initially, the actress was admitted to Jaslok Hospital in Mumbai in November 2012, after which she flew down to the US for further treatment. Manisha is known for her popular movies like 'Dil Se', '1942: A Love Story' and also her debut 'Saudagar' in 1991.