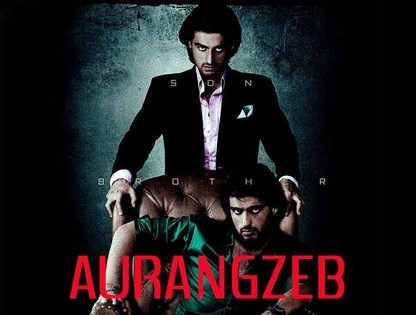 There were high hopes for the Bollywood movie 'Aurangzeb', starring Arjun Kapoor, Rishi Kapoor, Prithviraj Sukumaran, Sara Bhaskar and Sasheh Aagha. The movie was eagerly-awaited and was expected to get a good start at the box office, but it received only a 15-25 percent start.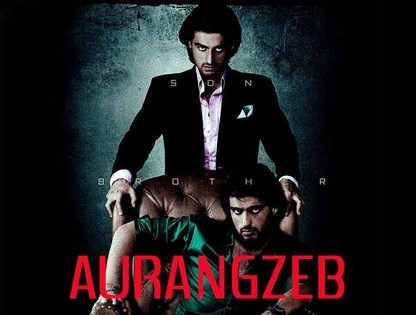 Regardless of that, the industry experts are still hoping that it might pick up during the weekend to make a mark. The movie is not doing well at the box office, especially at the multiplexes and needs a good push so that it makes some business. Another movie release includes 'I Dont Luv U', which stars Chetna Pande and Ruslaan Mumtaz.
Both of these movies got a less-than-disappointing beginning at the box office. On the other hand, Saif Ali Khan starrer movie 'Go Goa Gone' managed to hold on to steady collections through the mid-week and even during the weekend. The net collections included a creditable 20 crores in the first week, which is very good considering 9 to 10 crore budget.
The figures are likely to improve after the non-theatrical rights are accounted for. The movie could not perform well overseas but is expected to gross more than $ 1m from the circuit. 'Go Goa Gone' is the first movie based on zombies released in India.