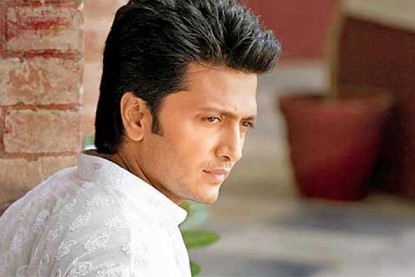 Bollywood stars Riteish Deshmukh and Nitesh Rane of Maharashtra Kalanidhi are all set to produce the Marathi version of the popular reality show 'Bigg Boss'. The makers of the show recently bought the rights for the show from Endemol India and are in talks with Marathi channels at the moment.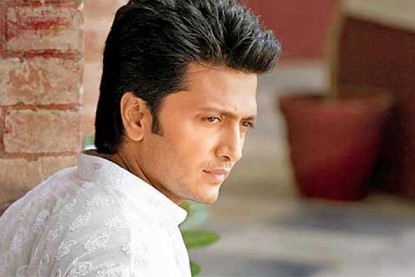 While talking about which channel the show will be aired on, Nitesh said that he wants a grand reality show for the Marathi audience. He stated that it has to be the best place where the regional audience will be able to see their celebrities. At the moment, the hunt is on for the most-suitable channel, after which the casting for the show will be done.
Producer of the show said that the main idea behind the Marathi version is to create a platform for the Marathi celebrities to have their share of fame. Nitesh, while talking about how different the show will be from the Hindi show, said that it will give the audience a sense of belonging.
Maker of the show also confirmed that it will be less controversial and they will also try to avoid them as much as possible. The show, well-known for creating controversies, has been in trouble due to its content many times.