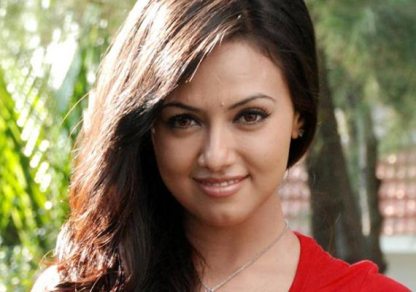 Bollywood actress Sana Khan, who also made an appearance in the popular reality TV show 'Bigg Boss', has been accused of abducting a 15-year-old girl. The girl in question reportedly refused a marriage proposal of Sana's cousin, Naved Khan.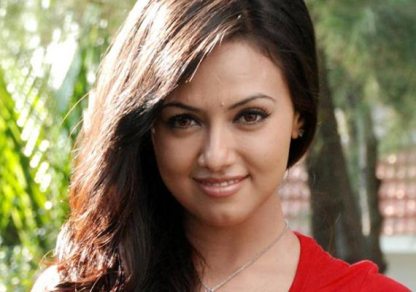 Naved is the main accused in the case and his two friends Gopinath Munde and Vismit Vilas Ambre have been arrested. Actress Sana, who is currently shooting for the upcoming movie 'Mental', has been absconding since then. A 17-year-old boy has also joined in on the crime and he has been booked under the Juvenile act. Sana has been missing from the set since April 30, 2013.
The mother of the victim filed a complaint at the Turbhe police station. The complaint also states that the actress tried to take the girl hostage when she was returning from her class X tutorials. On the other hand, a production assistant for the movie said that he is clueless about everything and their next shoot has been scheduled for early next week.
The production assistant went on to say that if everything that happened is true, then they are in big trouble. Rajesh Katkar, Senior Police Inspector of Turbhe police station confirmed the ongoing events and said that a team has been sent to the Oshiwara residence of the accused, but she was not found there.