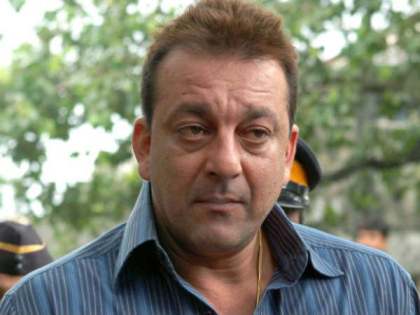 It was speculated for a while what job Bollywood actor Sanjay Dutt will get while he spends the rest of his 42 months in Yerwada Jail. It was revealed now that 'Muna Bhai' actor will be making paper files and do paper-binding while he is in jail. The decision about his work was made by the jail authorities, as they do not want the actor to mingle with other inmates due to security reasons.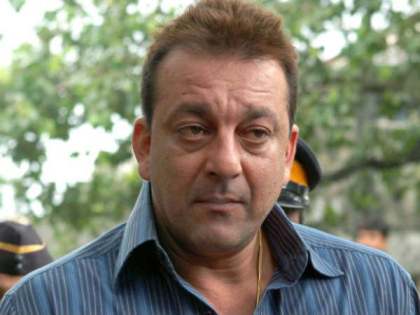 Dutt will be assigned to perform his work inside his cell in Maximum Security Enclosure 3. The last time actor was in jail for 18 months, Sanjay was knitting yarn cane chairs and one of the chairs he made was auctioned after he was released from jail. One of the jail authorities, on the condition of anonymity, said that this time he has not been given the same task and will perform another indoor task so that he does not have to interact with other inmates.
When assigning work to a jail inmate, the counselors analyze his or her strengths and weaknesses and assign work according to his/her skills. The official went on to say that the convicts are paid a sum of Rs. 25 to Rs. 40, after the job assigned is completed.