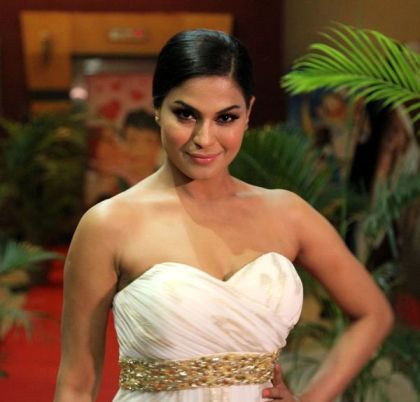 Makers of the Bollywood movie 'Zindagi 50-50' have finally released the flick on May 24, 2013, which also marks the Bollywood debut of the Pakistani actress Veena Malik. The flick is directed by Rajeev S. Ruia.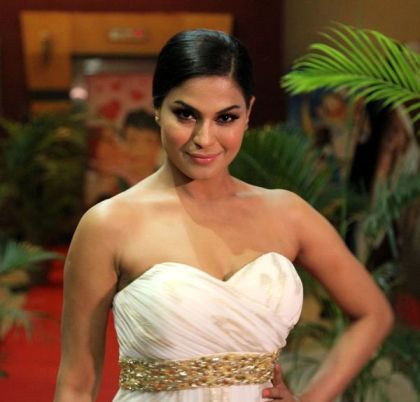 The movie follows a story of three women from different backgrounds and is dealing with their struggle with life. 'Zindagi 50-50' has Supriya Kumari, who plays the role of Rupa, a wife of an auto driver, Riya Sen who plays the role of Naina, a wannabe actress and of course, Veena Malik who plays the role of Madhuri, a prostitute.
Rajeev has put together a story similar to its title, as it is 50-50 in terms of everything and leaves the audience confused and uninterested. The good part is that the flick has shown how women from different walks of life experience exploitation. Characters in the movie have done an average job.
Veena too might be disappointing for some people, as she plays her usual self. Supriya can be perceived as the best, in terms of her performance as a housewife. The music for the movie is also not among impressive features. Overall, 'Zindagi 50-50' is not entertaining at all and should be watched if you are passing by the theater and just want to kill some time.