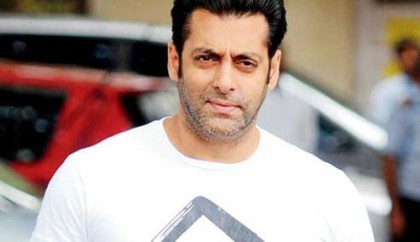 Bollywood superstar Salman Khan might not be popular for his personal life, but is known for his big heart and generous nature. The actor recently sponsored the wedding of one of his spot-boys Mohan.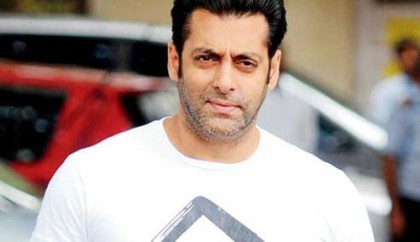 Salman Khan could not attend the wedding as he was busy with his shooting schedule, but he made sure that his family members attended, in order to make up for his absence. Sources familiar with the situation said that the wedding took place at KC hall in Bandra. The wedding ceremony was attended by the actor's sister Alvira, Salma, Atul Agnihotri, Salim Saab, Helen and Salman's bodyguard Shera.
It has also been revealed that Mohan stays at Salman Khan's place and that his family is very happy that the actor has paid for everything. On the other hand, representative of the actor said that he did not pay for the wedding expenses. The actor is known for his generosity and also runs an NGO named Being Human, which organizes various charities for people in need.
Many times, the star works just to bring in the funds for the NGO. Being Human recently sent water tankers in the drought-hit areas of Maharashtra. At the moment, the actor is working on his upcoming movie 'Mental', which will be released in 2014.