Bollywood Garam: After all the rumours of Indian cricket player Sreesanth dating Bollywood actress Riya Sen, the cricketer came out and clarified that he is not dating the actress. A lot was spoken about the duo in the past few days and Sreesanth decided to put a full stop to all the reports.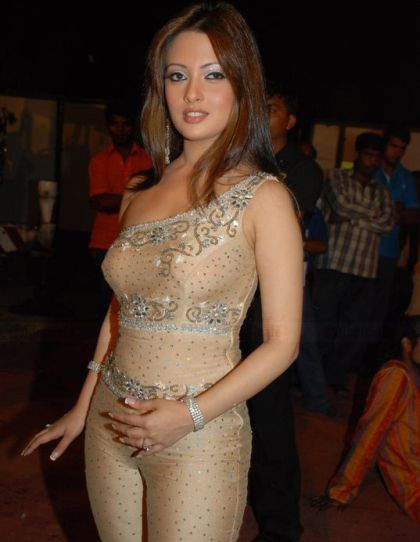 The Kochi Tuskers Kerala player said that he is now planning to get married and has also denied any romantic links with Riya. Sreesanth said that they are nothing more than good friends and have often hung around with each other just because he enjoyed her company as a friend.
The fast bowler revealed that after numerous arguments, he has given a green signal to his family to search for a bride for him. Sreesanth said that initially he was bit reluctant about the idea of arranged marriage, but now he has agreed to it and has asked his parents to search a bride.
The cricketer added that he has a conservative south Indian family, who were not happy about his link ups with the actress and wanted him to get married as soon as possible. However, Sree also argued that just because he has agreed for an arranged marriage, does not mean that he is not romantic.
Big words for India's fast bowler! We hope he finds the girl of his dreams.