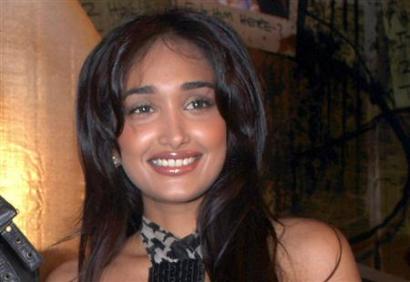 After the long wait, the post-mortem report of Bollywood actress Jiah Khan has been finally released. The report clearly states that the actress died due to hanging and the police confirmed that no external injuries were found on her body.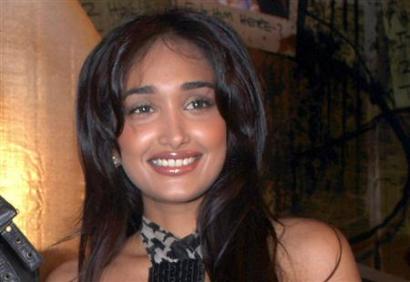 The 25-year-old star committed suicide by hanging herself to the ceiling in western Mumbai on June 3, 2013. The 'Nishabd' actress took the drastic step allegedly due to broken relationship with aspiring actor Suraj Pancholi, who is the son of the veteran actor Aditya Pancholi.
The 21-year-old Suraj was arrested by the police and was charged with abetment of suicide after the incident occured. Jiah's mother Rabiya Khan alleged that it was Suraj who drove her daughter to suicide and she also handed over a six-page letter which was written by Jiah, to the police. The letter explained some unknown details of the troubled relationship between Suraj and Jiah and also revealed a medical procedure, apparently an abortion, which the young actress went through during her relationship with Suraj Pancholi and how it affected her.
Even though the letter does not mention the person's name, it still narrates the emotional turmoil that the actress had been through while she was in the difficult relationship.