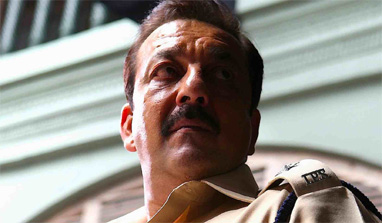 Bollywood actor Sanjay Dutt might be in jail – as he is completing his three-and-a-half-year sentence – but it seems like he is quite aware of what is going on in the country and is doing everything that is possible to help. Wife Manyata Dutt confirmed that her husband Sanjay Dutt has cancelled the premiere of 'Policegiri' in Dubai and has instead suggested to organize a paid premiere in order to raise funds for the Uttarakhand flood victims.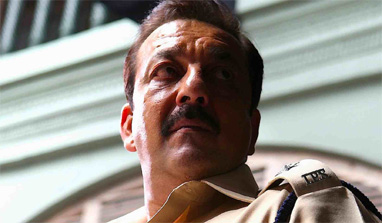 'Policegiri' is produced by Rahul Aggarwal and is directed by KS Ravikumar and the movie is all set to hit the theaters on July 5, 2013. Manyata said that she informed her husband about the Dubai premiere through a letter. The actress said that Sanjay did not want the money to be spent on premiere.
Instead of the premiere in Dubai, the actor insisted on a paid preview and suggested that the entire earnings should be donated to the flood victims through the Prime Minister's Relief Fund for the Uttarakhand victims. Mrs Dutt attended the premiere of the movie on Tuesday, July 2, 2013, with her twins.
In the movie, Sanjay will be seen playing the role of a tough cop. The movie also stars Prakash Raj and Om Puri in important roles.