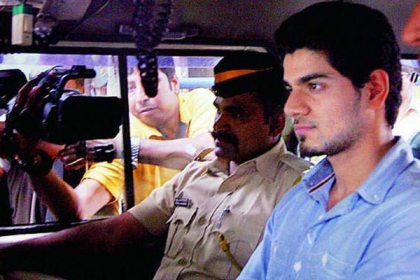 After the 20-day-long struggle while being in custody, it seems like things are slowly going for the better for actor Aditya Pancholi's son Suraj Pancholi. One of the high-profile agencies – which previously handled problems for actors like Salman Khan, Madhuri Dixit and Katrina Kaif – will now be handling Suraj's case.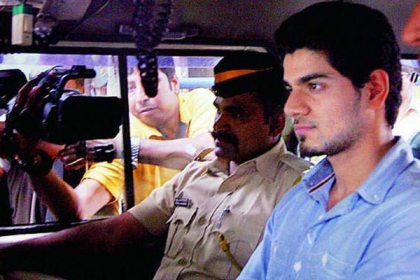 Suraj's case will be handled by the business manager of the firm, Reshma Shetty. It has also been confirmed that Suraj is all set to make his movie debut with the remake of the movie 'Hero'. In the movie, Pancholi Jr. will be seen starring opposite Suneil Shetty's daughter Athiyta.
The news about the movie was announced by Suraj's father Aditya Pancholi, who said, "We will announce the film when we are back from Hyderabad around July 11 or so". Pancholi also went on to say that for any information on his son, Reshma is the contact person.
On July 5, 2013, Aditya and Suraj are due to leave for Hyderabad where Salman is currently shooting brother Sohail Khan's movie. Suraj was recently granted bail, as he was in police custody due to allegedly being held responsible for actress Jiah Khan's suicide. Khan apparently left a suicide note that was found by the family six days after the incident, in which the actress mentioned her troubled relationship with Suraj.