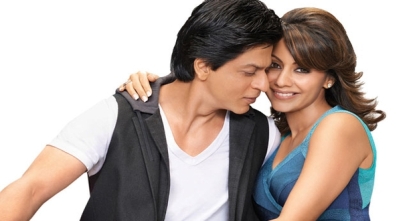 Bollywood star Shahrukh Khan has finally opened up about the surrogate baby who was just brought to the actor's residence in Mannat. The Khan family named the baby boy AbRam, who is born through surrogacy. Shahrukh released a statement regarding all recent facts related to the baby and clarified that he did not conduct any sex determination test on the child.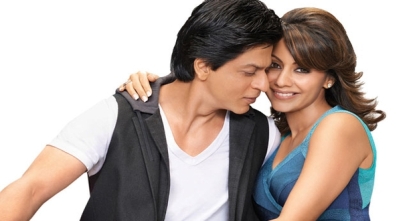 The 47-year-old actor is already a father to a 16-year-old son Aryan and a 13-year-old daughter Suhana. In the statement, Shahrukh said that AbRam was born several months premature and until now, the family could not talk about it openly, as they were dealing with the baby's health issues. With regards to this, the entire family was going through an emotional strife so far.
Shahrukh thanked the doctor Jatin Shah and the entire medical staff for helping them in nurturing the tiny tot during the difficult time. The actor also said that the family never lost hope and now the baby is finally brought home. Earlier, there were reports that the actor conducted a sex determination test, which was denied by the star. Due to this issue, many doctors and hospitals had to face questions from various parties.